Start time
10:00 AM Pacific
End time
11:00 AM Pacific
Part of the Home Instead Family Caregiver Support Series
Includes 1 complimentary CE credit*
If you require ADA accommodation to participate in this web seminar, please contact Steve Moore at your earliest convenience to make arrangements – smoore@asaging.org
Research confirms that there are positive outcomes for older adults who regularly interact with pets. Many older adults find that pets can provide the companionship and love they desire as they age and can also reduce feelings of isolation and loneliness. While pet ownership may be a benefit to many older adults, it can pose safety concerns for others. Regardless, there are ways that older adults can engage with animals and receive the benefits such as lower blood pressure, pain reduction, less loneliness and more happiness. Register for this web seminar to learn more about considerations for pet ownership and ways that older adults and family caregivers can interact with animals, even if they do not have an animal of their own.
Participants in this web seminar will be able to:
Describe positive health impacts that pets can have on older adults;

Describe the impact of animal interaction on loneliness and isolation;

List 10 considerations for pet ownership;

Describe pets that are best for older adults; and,

Identify ways older adults can interact with pets aside from pet ownership.
Presenter: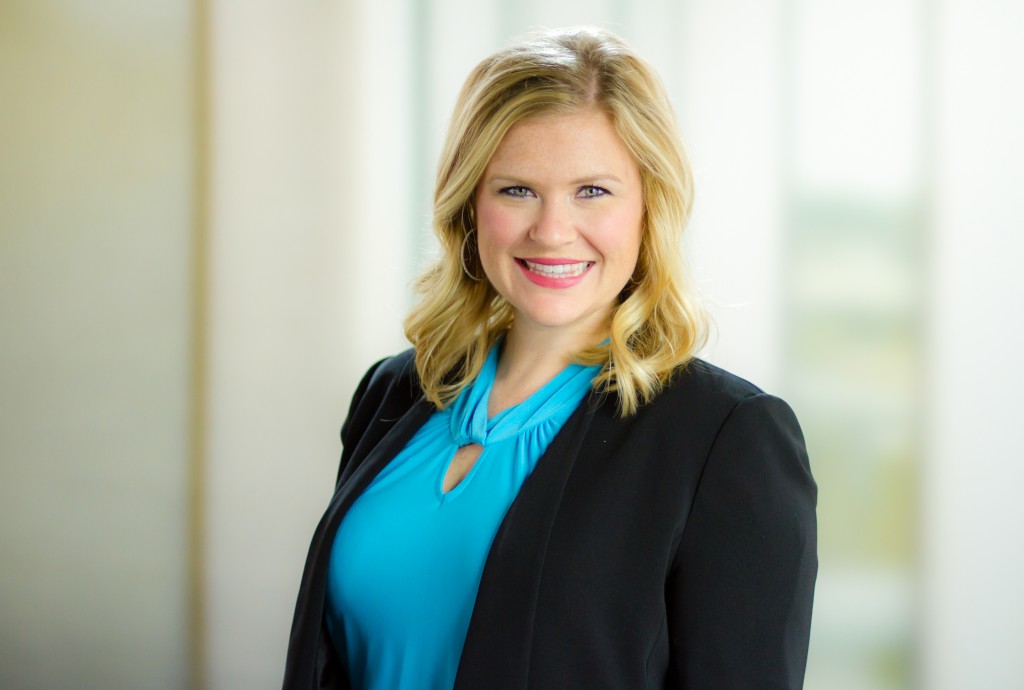 Lakelyn Hogan, MS, MBA, is a gerontologist and caregiver advocate for Home Instead Senior Care and a doctoral candidate at the University of Nebraska–Omaha, studying Social Gerontology.