Start time
10:00 AM Pacific
End time
11:00 AM Pacific

​
Part of the Managed Care Summit of Virtual AiA20:
Sponsored by The Aging and Disability Business Institute, funded by the John A. Hartford Foundation, The SCAN Foundation, and the Administration for Community Living.

​
Includes complimentary CEs 
If you require ADA accommodation to participate in this web seminar, please contact Steve Moore at your earliest convenience to make arrangements – info@asaging.org.
The continued march toward integrated care and value-based payment changed the landscape of service delivery for older adults and people with disabilities. The healthcare sector now recognizes the role of community-based organizations (CBO) in integrating long-term services to improve the quality of life for individuals, but many healthcare entities are looking to contract with one organization to serve large regions or states. This session will introduce successful networks in Massachusetts and Minnesota and explore ways to ensure network hubs and their partners are working together effectively and providing quality care to the individuals you serve.
Participants in this web seminar will be able to:
List no fewer than three successful methods for maintaining a community network capable of contracting with healthcare systems;

Identify no fewer than two benefits to share data across the network; and,

Describe at least two ways a community network can adapt to the needs of a healthcare system when priorities change mid-contract (i.e., during an emergency such as the COVID-19 pandemic).
Presenters:
Sharon Williams is the founder and CEO of Williams Jaxon Consulting, LLC, a business development and training firm focused on providing support for organizations, government agencies and health plans and health systems serving Medicare and Medicaid consumers.
Jennifer Raymond is the chief strategy officer for Elder Services of the Merrimack Valley and North Shore, an Area Agency on Aging in Massachusetts serving more than 40,000 older adults and adults with disabilities, where she focuses on community/healthcare integration.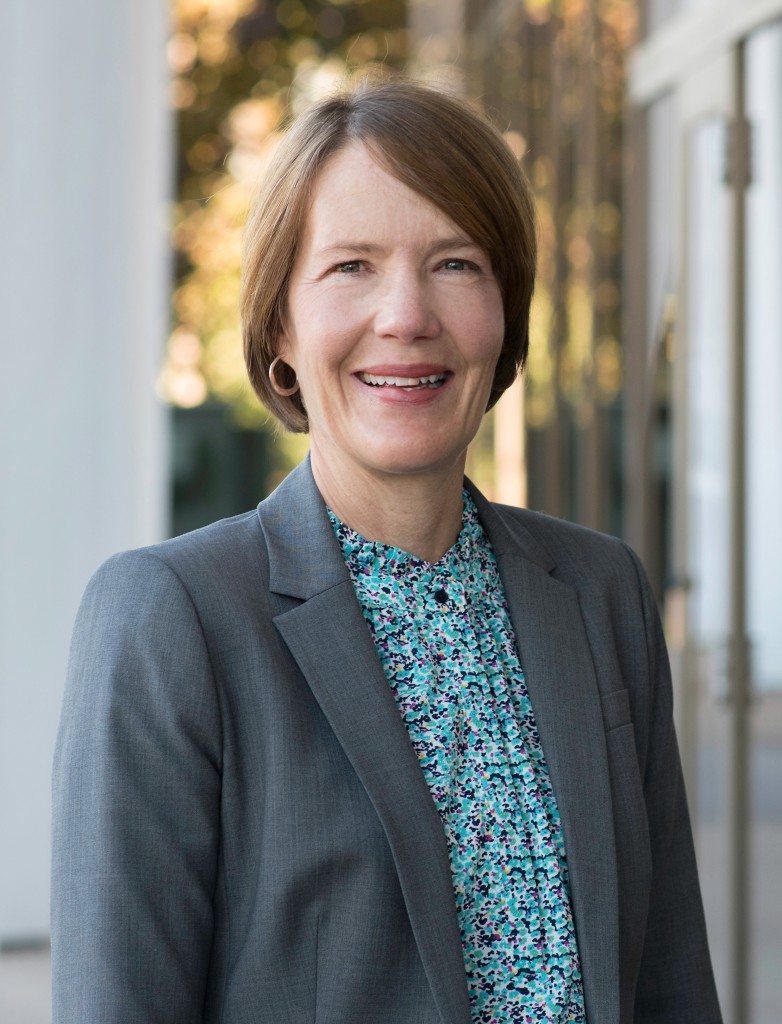 Dawn Simonson is the executive director at Metropolitan Area Agency on Aging, Inc. in the greater Minneapolis-St. Paul area, Minnesota, and the president of Innovations for Aging, LLC.