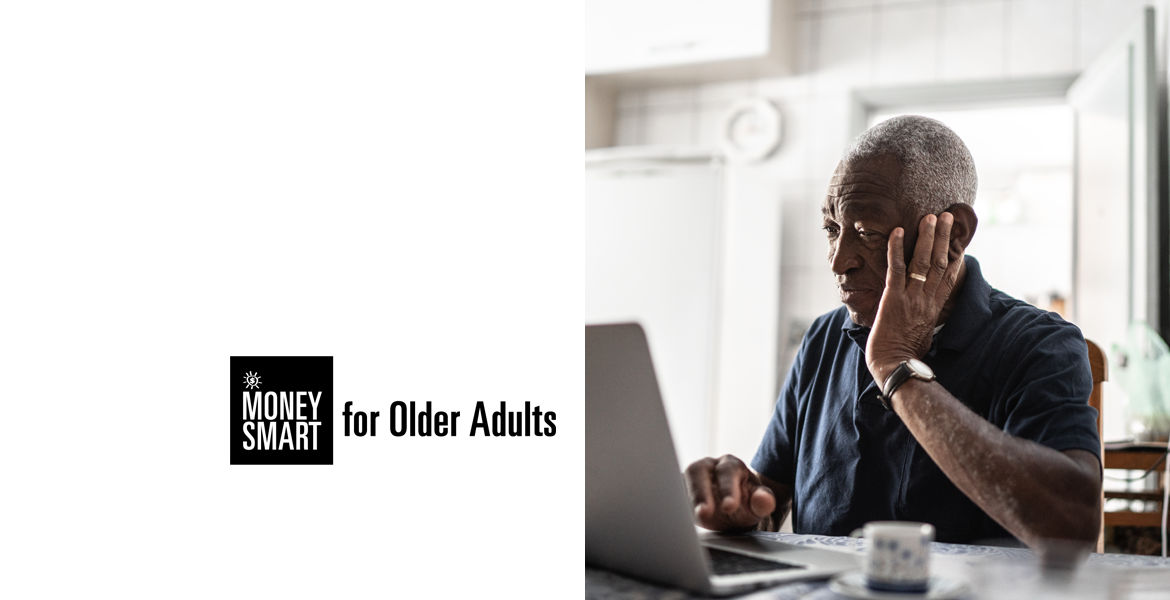 10:00 AM Pacific
11:00 AM Pacific
Includes one complimentary Continuing Education (CE) credit.
To request speech-to-text captioning during this event, please contact us.
In this webinar, participants will learn about the award-winning financial education curriculum, Money Smart for Older Adults, including familiarizing attendees with the materials and how to use them. It will also cover how to connect educational efforts to broader efforts to prevent elder financial abuse. The recently enhanced Money Smart for Adults curriculum includes a new section to help people avoid "romance scams" and an updated resource guide. Money Smart for Older Adults is a free curriculum with an instructor guide and presentation content, speaker tips, hands-on activities, presentation slides and a resource guide for participants. All materials are provided free of charge and can be ordered in bulk.
Participants in this webinar will be able to:
Recognize elder financial abuse;
Understand the Money Smart for Older Adults program; and
Use approaches to engage others locally to prevent/address elder financial abuse.
Presenters: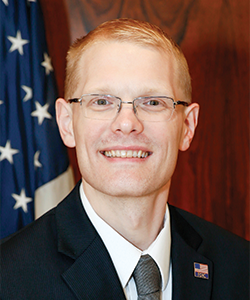 Luke W. Reynolds, JD, CRCM, is Chief of Outreach & Program Development at the FDIC. Luke's team develops, enhances, and promotes FDIC's financial education initiatives. Luke has authored or contributed to publications for diverse audiences, including coauthoring the longitudinal evaluation of Money Smart and leading the development of interagency guidance to promote youth savings programs. He has also helped senior foreign leaders develop a national financial education program. As an Acting Associate Director, he led the Community Affairs Branch in refocusing to foster bank-community collaborations that promote community development and economic inclusion, while establishing processes to manage operational risk. Luke is a Deputy Ethics Counselor, Commissioned Bank Compliance Examiner, Certified Regulatory Compliance Manager and licensed attorney.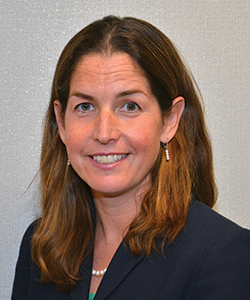 Lisa Weintraub Schifferle, JD, is a Senior Policy Analyst in the CFPB's Office for Older Americans. She leads the Managing Someone Else's Money program and supports the Office's work to combat elder financial exploitation. Schifferle's career in consumer protection spans more than 20 years. Prior to the CFPB, she worked as an attorney at the Federal Trade Commission (FTC), where she led trainings on scam prevention; served as the FTC's Identity Theft Coordinator; and litigated fraud and data security cases.