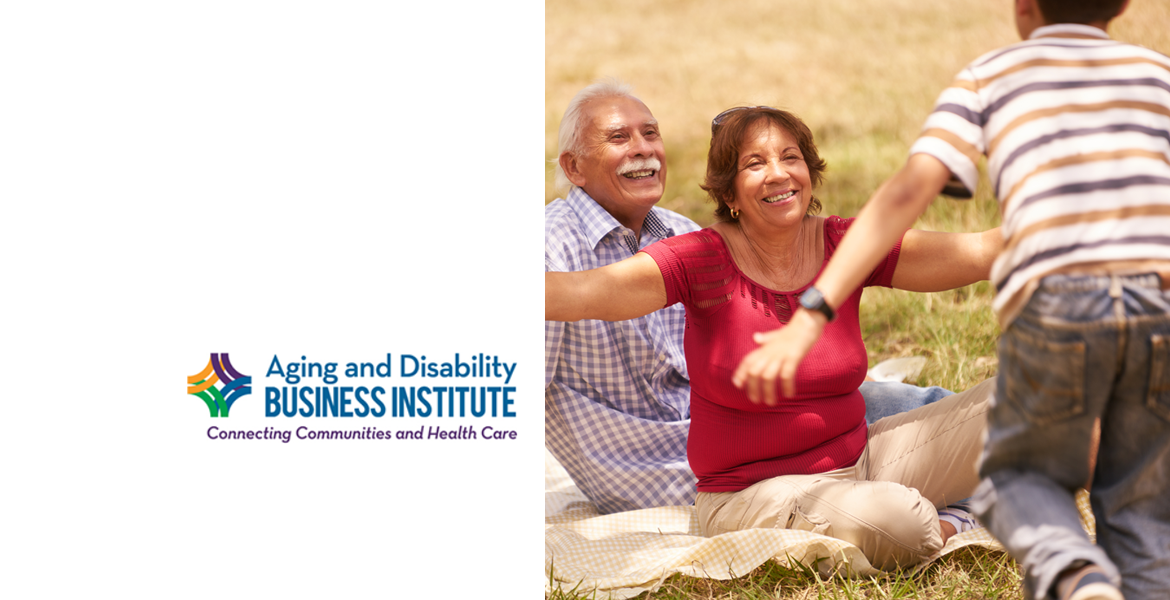 10:00 AM Pacific
11:00 AM Pacific
Includes one complimentary Continuing Education (CE) credit.
To request speech-to-text captioning during this event, please contact us.
Learn how to integrate medical care with home- and community-based programs and leverage new billing opportunities to provide case management services. This webinar will outline all components required to create and/or consider a new program and a new line of business. Create better outcomes for patients/participants while reducing utilization of costly hospitalizations and emergency room visits through close patient monitoring and rapid medical response. Address provider shortages and health disparities using non-physician providers in the home setting to create relationships and bring healthcare to the patient. Utilize community health workers, social workers and registered nurses along with pharmacists, nurse practitioners and medical director to implement care plans with patients to stabilize their health and support aging in place.
Participants in this webinar will be able to:
Identify the key areas required to build a medical care programli>
Define common Medicare-covered services that can be developed
Understand the utilization of non-physician practitioners to address a provider shortage
Demonstrate the value of case management paired with home- and community-based services and medical care, resulting in improved patient outcomes.
Presenters: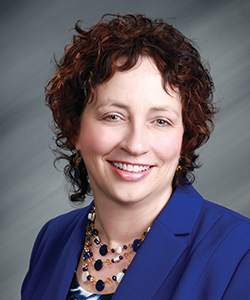 Pam Curtis is the CEO for Senior Resources of West Michigan and has held a variety of positions within the agency over the past 31 years. With minds on the mission, she and the staff at Senior Resources have been seeking to improve quality and outcomes, develop new business opportunities to diversify their revenue streams and improve the service array for all older adults.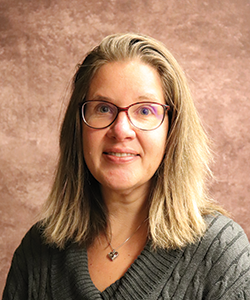 Kim Vazquez has been with Senior Resources of West Michigan for more than 12 years, developing various programs during her tenure. Most recently she developed the Primary Care at Home program with her team of medical providers and staff.