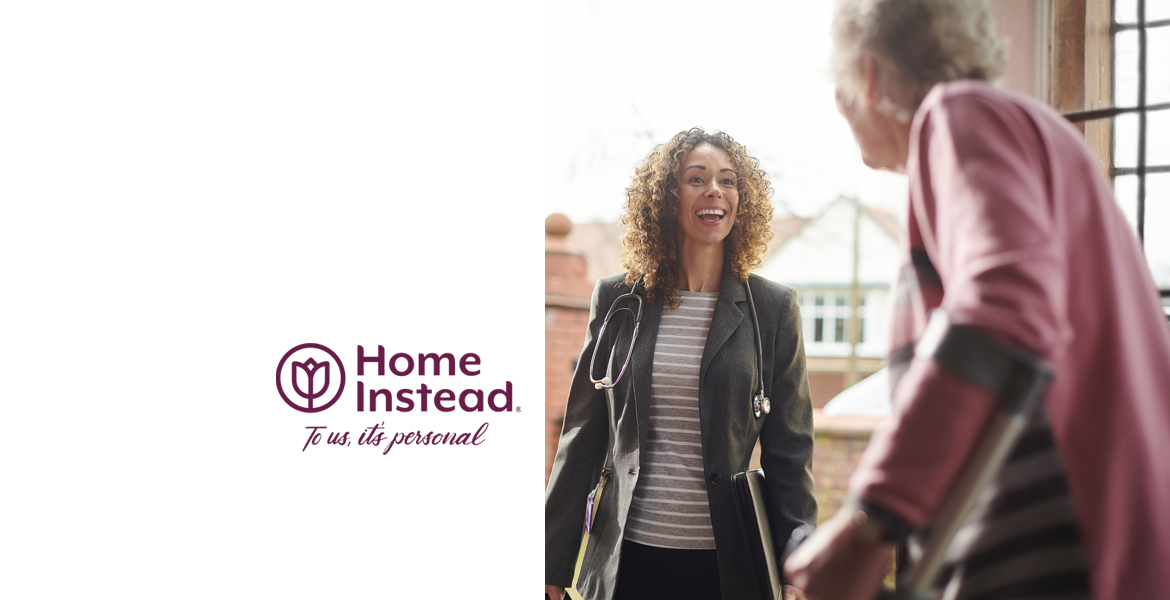 10:00 AM Pacific
11:00 AM Pacific
Part of the Empowering Professionals in Aging series
Presented by Home Instead, Inc.
Includes one complimentary Continuing Education (CE) credit.
To request speech-to-text captioning during this event, please contact us.
Many older adults who grew up in the Great Depression were raised to be polite, trusting and accessible. Financial predators use these positive personal traits to gain an unfair advantage of their intended victims. As a consequence, older adults' financial security and livelihood could be compromised. Understanding the psychology behind this risk can help professionals understand how to recognize vulnerabilities and identify resources to support and protect older adults against fraud. Join this webinar to learn more about the psychology of financial scams and how to protect older adults from falling victim to financial predators
Participants in this webinar will be able to:
Define the scope of the problem and its financial and emotional impact on older adults;
Understand the psychology of how scammers target and deceive their victims;
Summarize the most common scams in which older adults are impacted; and
Recognize signs that an older adult may have been victimized by a scam and learn how to support them to reduce their future risk.
Presenters: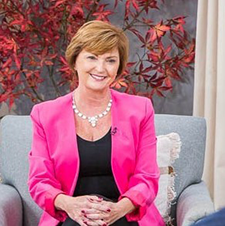 April Ibarra, MGS, is a gerontologist and strategic partnerships manager for Home Instead, with more than 25 years' experience in healthcare and aging. She is passionate about improving the lives of older adults through advocating, educating and providing resources to help them live their highest quality, most independent life.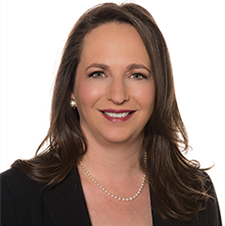 Marci Lobel-Esrig is Founder, CEO and General Counsel of SilverBills.com, which she launched in 2014. SilverBills receives, scrutinizes and stores clients' household bills and ensures that bills are paid correctly and on time. SilverBills greatly reduces clients' need for help writing checks and managing household bills, which can be a portal to fraud and theft. SilverBills provides services throughout the United States and often partners with families, attorneys, social workers and financial planners. In January 2019, SilverBills began a partnership with the New York City Department for the Aging whereby qualified New York City residents receive free household bill management services from SilverBills. This partnership is a winner of the National Association of Area Agencies on Aging's 2020 aging innovation award.