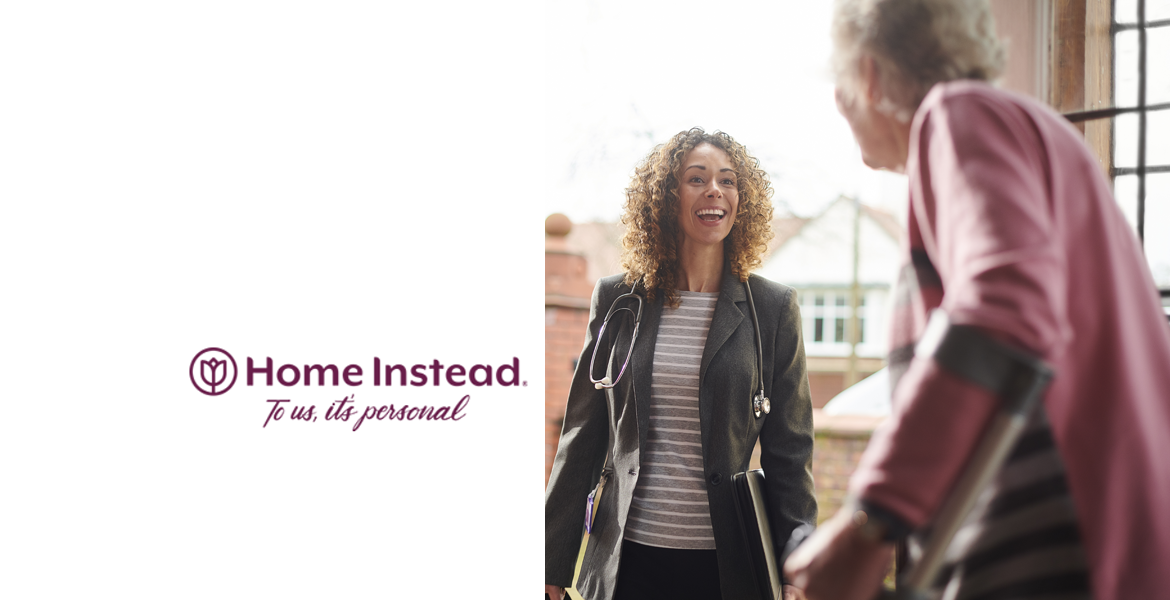 10:00 AM Pacific
11:00 AM Pacific
Webinars are free and open to the public. You do not need to be an ASA member to attend.
Includes one complimentary Continuing Education (CE) credit.
To request speech-to-text captioning during this event, please contact us.
Aging is a universal experience. Of those who reach age 65, 70 percent will require long-term care at some point. These services are often well-intentioned, but may fail to recognize the diversity of the population they serve. It is important for service providers to learn about the value of delivering culturally competent services to meet the needs of the diverse individuals that they serve. Join this webinar to learn more about the important components to consider when it comes to diversity and inclusion and hear from organizations who are making great strides in this arena.
Participants in this webinar will be able to:
Recognize the diverse needs of the aging population
Understand the considerations of a culturally competent organization
Discover steps that an organization can take to improve its cultural competency
Learn from case studies of organizations that have expanded and adapted their service offerings to meet the needs of a diverse aging population
Presenters: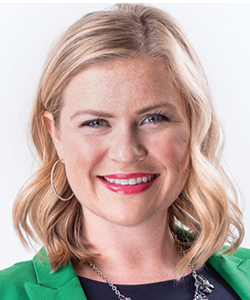 Lakelyn Hogan Eichenberger, PhD, serves as gerontologist and caregiving advocate at the global headquarters of Home Instead. Hogan Eichenberger educates professionals in aging, families and communities on the unique challenges older adults face and the resources available to help them thrive. She also serves as a board member of the National Alliance for Caregiving, board chair for the Dreamweaver Foundation and chair of the Alzheimer's Association's Dementia Care Provider Roundtable.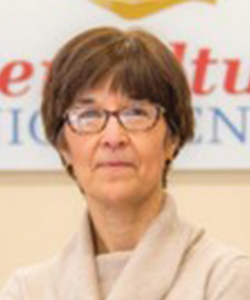 Carolina Padilla is founder and executive director of the Intercultural Senior Center, providing leadership for the organization's growth, vision and community reach. She is actively involved with all functions of the organization including fundraising, outreach, partnerships, program development and direct services.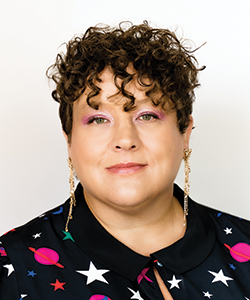 Sarah Phelps is the executive director of Owlish, a nonprofit advocating for older LGBTQ+ adults through education, policy and resource development. Phelps has more than 20 years of nonprofit and volunteer experience, as well as award-winning professional experience, building development programs, driving innovative thought, and leading diversity, equity and inclusion groups.