Start time
10:00 AM Pacific
End time
11:00 AM Pacific
Sponsored by Grantmakers in Aging
Includes complimentary CE credits*
*ASWB CE Credit Changes 2018: Beginning September 25, 2018, ASA will no longer be able to  issue ASWB CE credits for recorded web seminar attendance. You can only claim ASWB CE credit if you watch "Reframing in the Healthcare Sector" at 10:00am PT on September 26, 2018. We apologize for any inconvenience. This change is due to ASWB ACE Provider distance learning requirements.
Ageism in any part of our society is wrong, but it can be dangerous in the healthcare sector, especially if it leads to the under- or over-treatment of older people or the failure to detect mistreatment. Based on research and communication recommendations from the Reframing Aging Project, learn about ageism in healthcare and efforts to effect systems-level change to cultivate age-friendly healthcare for all. Our presenters represent national and state/local foundations and organizations that are actively working to Reframe Aging across the healthcare sector.
Participants in this web seminar will be able to:
Describe the broader issue of ageism in the healthcare sector and the effects on health outcomes for older people;
Discuss how the Reframing Aging Project research and communication recommendations apply to the healthcare setting;
Identify how foundations are using Reframing Aging Project research and communication recommendations to support systems-level change in healthcare;
Discuss organizational and agency-level approaches to foster "buy-in" and methods to integrate Reframing Aging into work with older people.
Presenters:
Marcus R. Escobedo, MPA, is senior program officer and communications director at The John A. Hartford Foundation, a private, national philanthropy dedicated to improving the care of older adults. His grants portfolio includes projects focused on improving care of older adults in the acute care setting and through policy and communications.
Ruta Kadonoff, MA, MHS, is senior program officer at Maine Health Access Foundation (MeHAF). She oversees the Thriving in Place program and MeHAF's collaboration in funding the Tri-State Learning Collaborative on Aging as well as staffing the foundation's Grants Committee.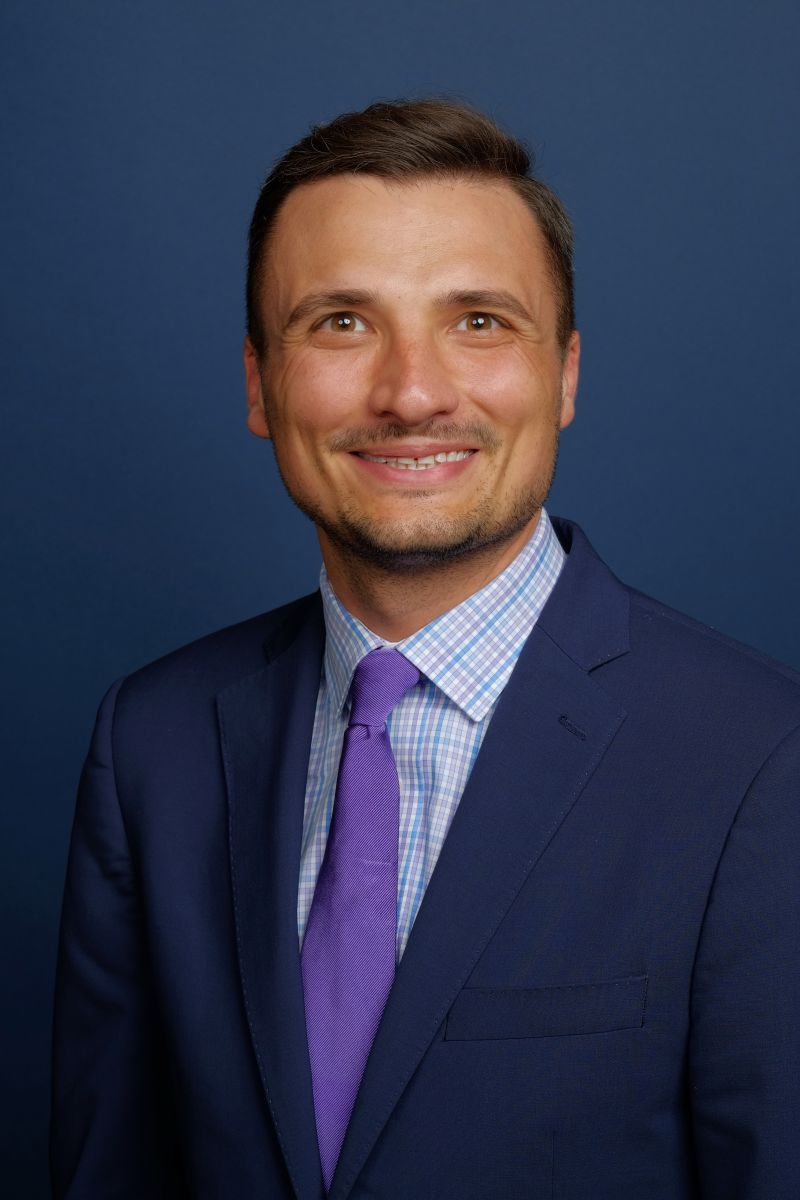 Daniel E. Trucil, M.A., M.P.H., is assistant director, Communication, for the American Geriatrics Society. In this role, he develops and executes engagement strategies for raising geriatrics' profile among older adults, caregivers, members of the media, public and private funders and the diverse spectrum of health professionals responsible for the care we all need as we age.
The Reframing Aging Project is an initiative by the Leaders of Aging Organizations, which includes the American Society on Aging, AARP, the American Federation for Aging Research, the American Geriatrics Society, the Gerontological Society of America, Grantmakers in Aging, the National Council on Aging, and the National Hispanic Council on Aging.
Together they represent and have direct access to millions of older adults and thousands of individuals working in aging-related professions.