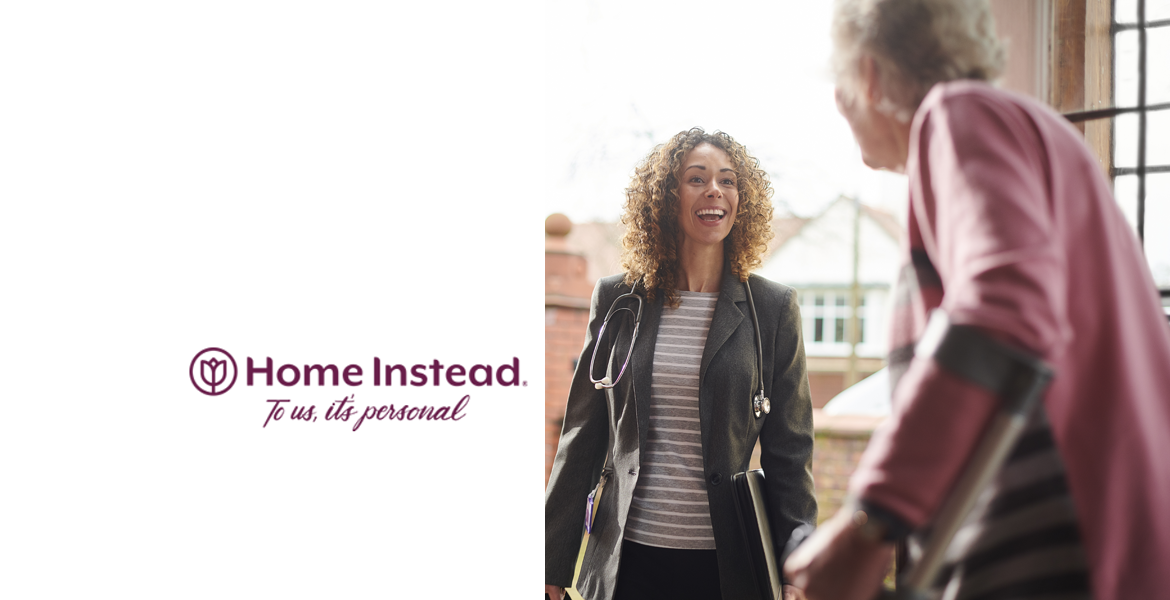 10:00 AM Pacific
11:00 AM Pacific
Part of the Empowering Professionals in Aging series
Presented by Home Instead, Inc.
Includes one complimentary Continuing Education (CE) credit*
Technology plays an important role in supporting the needs of our aging population, but it does not replace the need for family support and professional care. There are many categories of technology that are quickly becoming a part of the care continuum, including virtual health and care-management platforms and wearables. The field of Gerontechnology is a growing rapidly and it is a challenge for professionals in the aging sector to understand how to differentiate between the overwhelming variety of products and services and how and if their clients can benefit from the technology.
Guest speaker Laurie Orlov, Founder of Aging and Health Technology, will provide valuable information on this topic to help professionals identify and evaluate the benefit of technology for older adults and understand the adoption of tech and the barriers that may exist.
Objectives:
Review the categories of technology that pertain to aging and caregiving;
Learn the benefits of technology for older adults;
Understand older adults' adoption of and barriers to using technology; and
Discover tips to evaluate the benefits of technology for older adults.
Presenters:
| | |
| --- | --- |
| | April Ibarra, MGS, is a gerontologist and strategic partnerships manager for Home Instead, with more than 25 years' experience in healthcare and aging. Ibarra is passionate about improving the lives of older adults through advocating, educating and providing resources to help them live their highest quality, most independent life. |
| | Laurie M. Orlov is a tech industry veteran, writer, speaker and elder care advocate. She is founder of Aging and Health Technology Watch, which provides thought leadership, analysis and guidance about health and aging-related technologies and services via market research, trends, blogs and reports. Previously, Orlov spent many years in the tech industry, including nine at the analyst firm Forrester Research. She has spoken regularly and delivered keynote speeches at forums, industry consortia, conferences, and symposia, most recently on the business of technology for boomers and seniors. She advises large organizations, nonprofits and entrepreneurs on trends and opportunities in the age-related tech market. |