10:00 AM Pacific
11:00 AM Pacific
Part of the Family Caregiver Support Series, sponsored by Home Instead, Inc., franchisor of the Home Instead Senior Care network.
Includes 1 complimentary CE credit*
If you require ADA accommodation to participate in this web seminar, please contact Steve Moore at your earliest convenience to make arrangements – info@asaging.org
While everyone ages differently, most people notice a decline in their sensory perception as they grow older. Many chronic illnesses, even medications can negatively affect one or more of the senses. Sensory loss can pose challenges for older adults as they age. While some senses can be improved with hearing aids, eyeglasses and other such assistance, a weakening of the senses can still be stressful for older adults. Sensory loss could result in the need to rely more heavily upon family members for support and assistance with activities of daily living. Register for this web seminar to learn more about how professionals can help to educate family caregivers about sensory loss and learn about the tools and resources available to support family caregivers and their loved ones when this occurs.
Participants in this web seminar will be able to:
Review the ways that aging impacts the five senses;

Describe other factors that can impact sensory loss;

List strategies for compensating for sensory loss; and,

List resources to help family caregivers support their loved ones with sensory loss.
Presenter: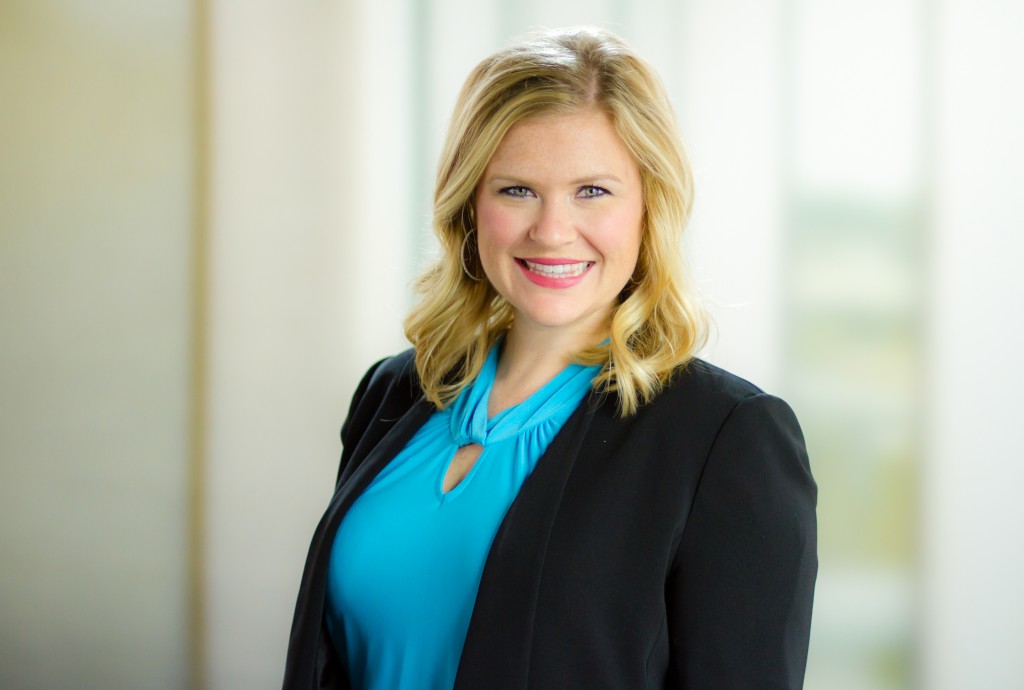 Lakelyn Hogan, MS, MBA, is a gerontologist and caregiver advocate for Home Instead Senior Care and a doctoral candidate at the University of Nebraska–Omaha, studying Social Gerontology.