10:00 AM Pacific
11:00 AM Pacific
Part of the Family Caregiver Support Series, sponsored by Home Instead, Inc., franchisor of the Home Instead Senior Care network.
Includes 1 complimentary CE credit*
*This web seminar is approved for AoTA contact hours in addition to CEs approved for all ASA web seminars.
If you require ADA accommodation to participate in this web seminar, please contact Steve Moore at your earliest convenience to make arrangements – smoore@asaging.org
More than 5.5 million spouses, parents and friends are caring for wounded, ill or injured U.S. service members and veterans at home. This caregiving role takes a significant toll and often leads to increased levels of depression, physical ailments, isolation, family strain and financial and legal challenges. Far too often, these caregivers aren't made aware of the support and resources available to them. A representative from the Elizabeth Dole Foundation will join as a guest speaker on this web seminar to detail the organization's mission and resources they provide to military and veteran caregivers. One important resource is the Military and Veteran Caregiver Experience Map, which charts key moments along the journey and how these moments can affect caregivers' physical, psychological, financial and social well-being. Register for this web seminar to learn how professionals can support military caregivers on their caregiving journey and connect them with important resources.
Participants in this web seminar will be able to:
Describe the profiles of pre- and post-9/11 military caregivers;

List the three stages of the military caregiver journey map;

Describe the impact of caregiving on military caregivers' physical, psychological, financial and social well-being; and,

List resources to support military caregivers.
Presenters: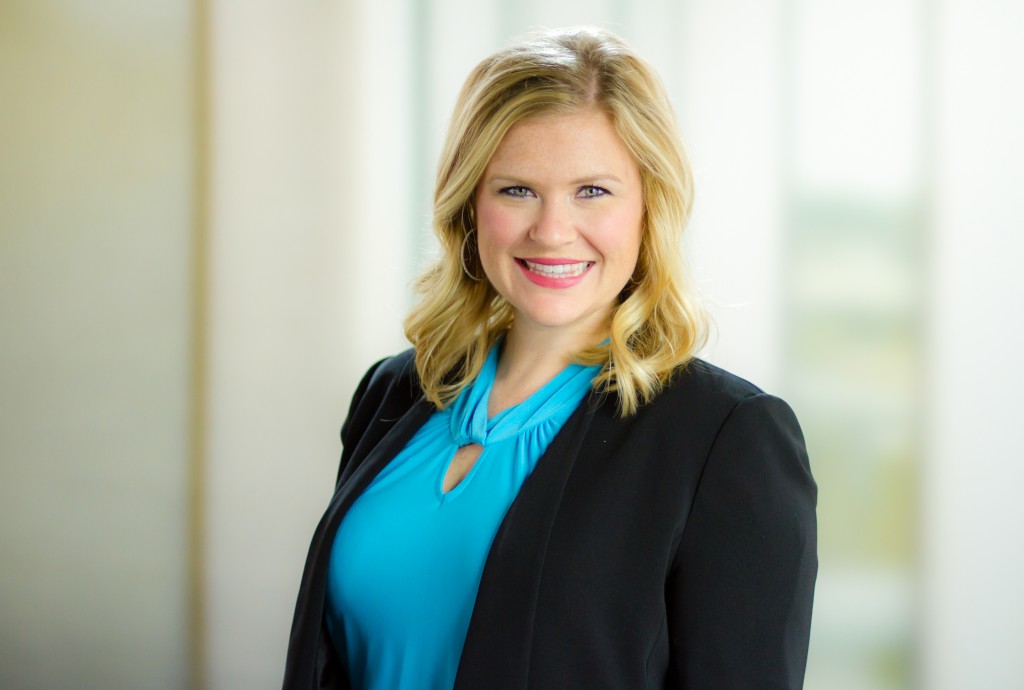 Lakelyn Hogan, MS, MBA, is a gerontologist and caregiver advocate for Home Instead Senior Care and a doctoral candidate at the University of Nebraska–Omaha, studying Social Gerontology.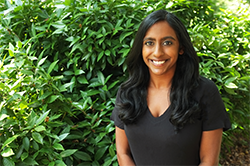 Rashi Venkataraman Romanoff serves as the Vice President for Programs and Partnerships for the Elizabeth Dole Foundation, where she oversees all programs and is steering new strategic partnerships to enhance the Foundation's reach and resources. Prior to joining the Elizabeth Dole Foundation, Rashi worked at America's Health Insurance Plans (AHIP) as their Executive Director for Prevention and Population Health. In this role, she led programs, activities, and industry-wide initiatives related to prevention, wellness, and public health and launched AHIP's strategy to address the social determinants of health.