Start time
10:00 AM Pacific
End time
11:00 AM Pacific
Part of the Home Instead Family Caregiver Support Series
Includes 1 complimentary CE credit*
*This web seminar is approved for AoTA contact hours in addition to CEs approved for all ASA web seminars.
If you require ADA accommodation to participate in this web seminar, please contact Steve Moore at your earliest convenience to make arrangements – smoore@asaging.org
For most people, technology permeates many aspects of daily life. Family caregivers may use technology to simplify caregiving tasks and to solve caregiving challenges, such as medication management or monitoring their loved one. Technology also can be a great tool for the care recipient, such as a remote communication tool like GrandPad, which helps to reduce isolation and loneliness. Whether the caregiver is using the technology or helping their loved ones to use it, there are important issues to consider such as barriers to technology adoption and the importance of safe technology use. Register for this web seminar to learn about technology tools and ways caregivers can use them to enhance their caregiving journey.
Participants in this web seminar will be able to:
Describe barriers to older adults using technology;

List 10 technology products to help caregivers in the home;

Describe the importance of smart and safe technology use; and,

Discuss the importance of combining technology with the human touch.
Presenter: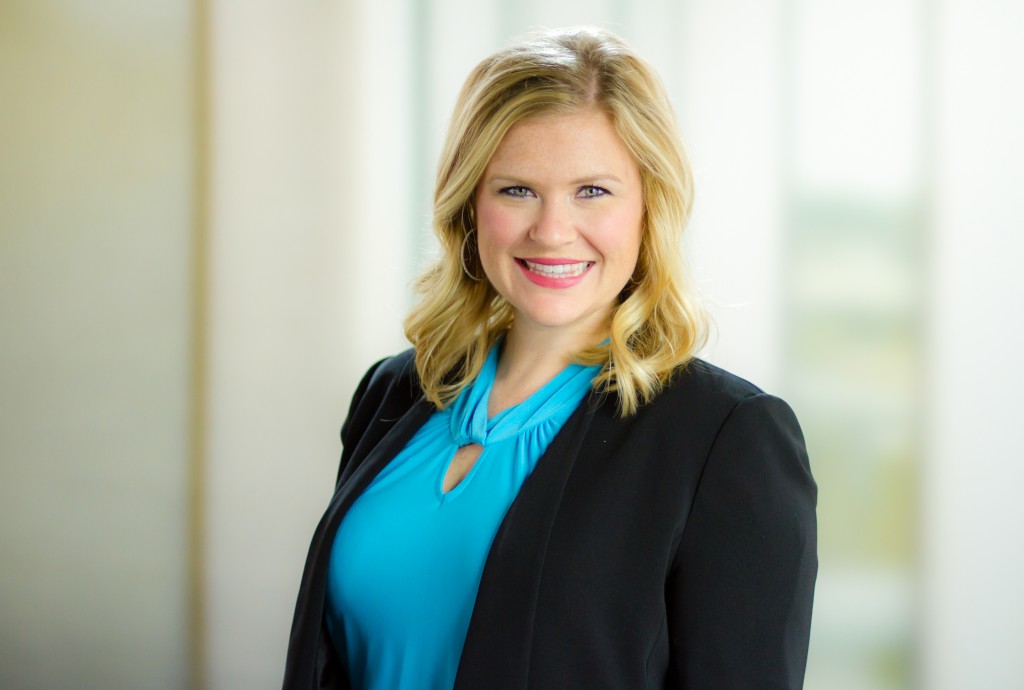 Lakelyn Hogan, MS, MBA, is a gerontologist and caregiver advocate for Home Instead Senior Care and a doctoral candidate at the University of Nebraska–Omaha, studying Social Gerontology.