10:00 AM Pacific
11:00 AM Pacific
Part of the Home Instead Family Caregiver Support Series
Includes 1 complimentary CE credit*
*This web seminar is approved for AoTA contact hours in addition to CEs approved for all ASA web seminars.
If you require ADA accommodation to participate in this web seminar, please contact Steve Moore at your earliest convenience to make arrangements – smoore@asaging.org
For most people, technology permeates many aspects of daily life. Family caregivers may use technology to simplify caregiving tasks and to solve caregiving challenges, such as medication management or monitoring their loved one. Technology also can be a great tool for the care recipient, such as a remote communication tool like GrandPad, which helps to reduce isolation and loneliness. Whether the caregiver is using the technology or helping their loved ones to use it, there are important issues to consider such as barriers to technology adoption and the importance of safe technology use. Register for this web seminar to learn about technology tools and ways caregivers can use them to enhance their caregiving journey.
Participants in this web seminar will be able to:
Describe barriers to older adults using technology;

List 10 technology products to help caregivers in the home;

Describe the importance of smart and safe technology use; and,

Discuss the importance of combining technology with the human touch.
Presenter: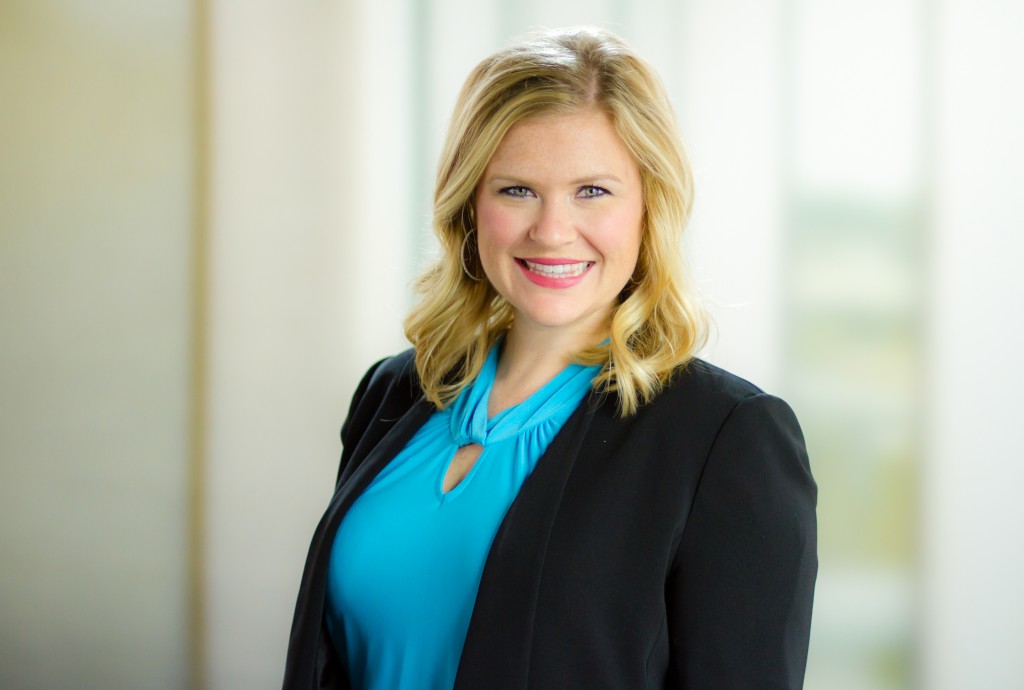 Lakelyn Hogan, MS, MBA, is a gerontologist and caregiver advocate for Home Instead Senior Care and a doctoral candidate at the University of Nebraska–Omaha, studying Social Gerontology.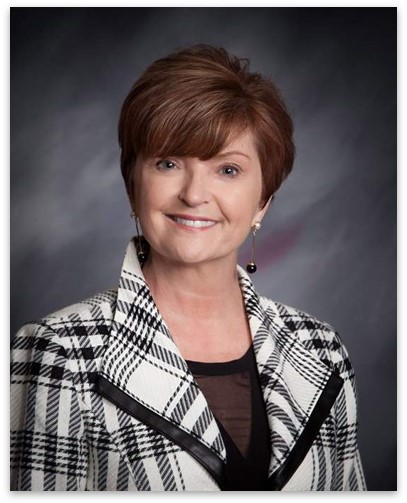 April Ibarra is a dynamic leader with over 25 years of experience in healthcare and aging. She is the Strategic Accounts Manager at Home Instead Senior Care and supports the organization's mission through collaborating and creating partnerships that develop impactful relationships for the Home Instead Network. April has a master's degree inGerontology and her career has been dedicated to improving the lives of older adults by advocating, educating and delivering solutions to help them live their highest quality of life. Her interest in aging began in college while studying wellness and gerontology and she began teaching exercise programs for residents in a nursing home. She went on to develop senior fitness program and continues to encourage exercise as a tool to age well. April's career has been spent in many areas of healthcare including hospitals, rehabilitation, senior living and home care. After completing her Masters in Gerontology, she obtained a certificate in Population health and has an avid interest in finding healthcare solutions that deliver positive outcomes by engaging individuals and communities in solutions that are person centered and holistic. April also is a certified Aging in Place Specialist; a Geriatric Care Manager and she is a passionate champion for older adults and those who care for them.