10:00 AM Pacific
11:00 AM Pacific
Includes one complimentary Continuing Education (CE) credit.
To request speech-to-text captioning during this event, please contact us.
The journey through aging is complex and filled with questions around care needs—where to age, whom to trust and how to pay for it all. Learn to assess current care environments, while considering older adults' short- and long-term desires to ensure recommendations lead to the best care decisions. This session will outline the various settings, different levels of care and costs associated with each setting.
Participants in this webinar will be able to:
Understand the different levels of care older adults may need.
Know the different care environments.
Discover options for paying for care.
Presenters: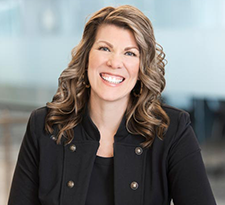 Kerin Zuger is the Chief of Strategic Growth for Right at Home. As a seasoned healthcare executive with more than 15 years of experience, Zuger is highly skilled at operationalizing mutually beneficial relationships to drive revenue. In her prior role as Vice President at Air Methods Corporation, she gained unique insight into the complexity of our healthcare system, specifically the logistics of patient navigation and tactical application of the population health approach.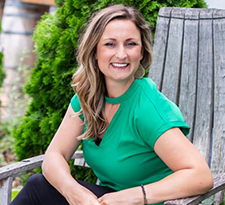 Nikki Wulff is a seasoned eldercare advisor and business owner. With more than 10 years of experience in the healthcare ecosystem, she has found her passion in helping older adults and their loved ones find the right care options. Wulff is well versed in the different levels of support, as well as the expected cost.