Start time
10:00 AM Pacific
End time
11:00 AM Pacific
Part of the Family Caregiver Support Series, sponsored by Home Instead, Inc., franchisor of the Home Instead Senior Care network.
Includes 1 complimentary CE credit*
If you require ADA accommodation to participate in this web seminar, please contact Steve Moore at your earliest convenience to make arrangements – info@asaging.org
Many older adults prefer to age in place or return home after a hospital or rehabilitation stay, but often, additional assistance is necessary. When considering help in the home, many elders do not understand the types of care that are available and the benefits of these services. Older adults, family caregivers and even professionals commonly recognize the term "home health," but may not fully understand how this service differs from "home care." The two services can be complementary and can help older adults to achieve their goal of returning home and aging in place. Register for this web seminar to gain a better understanding of how professionals can explain the difference between and benefits of home health verses home care to older adults and their family caregivers.  
Participants in this web seminar will be able to:
Review home health services and benefits;
Discuss home care services and the benefits of personalized care;
List payment structures for both types of services and options for financing; and,
List questions and considerations that should be addressed when hiring people to perform these types of services.
Presenter: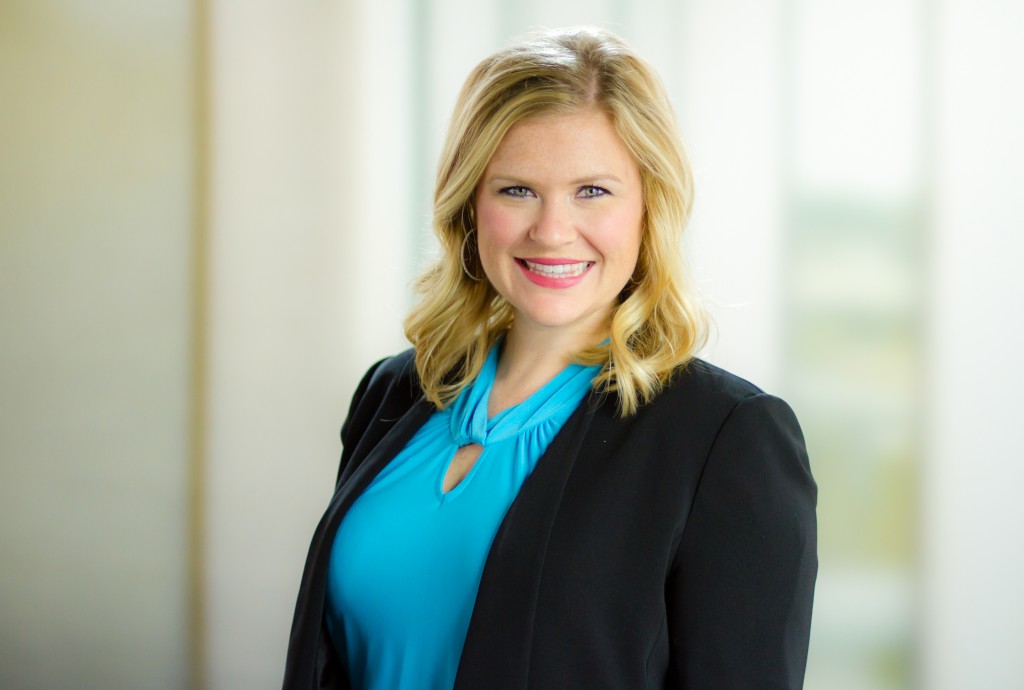 Lakelyn Hogan, MS, MBA, is a gerontologist and caregiver advocate for Home Instead Senior Care and a doctoral candidate at the University of Nebraska–Omaha, studying Social Gerontology.