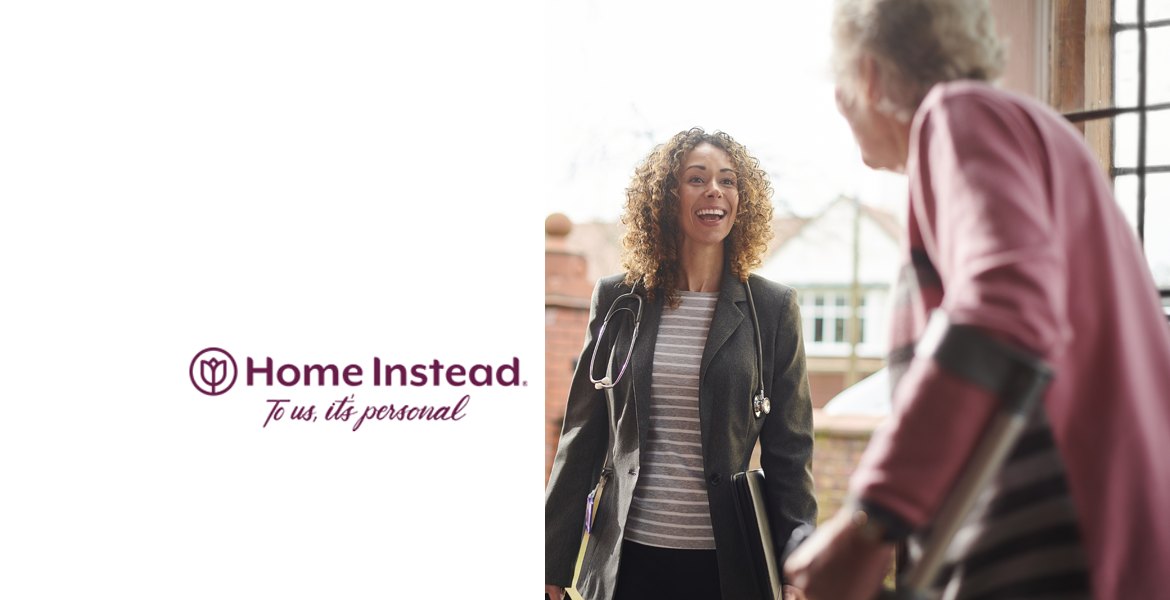 10:00 AM Pacific
11:00 AM Pacific
Includes one complimentary Continuing Education (CE) credit.
To request speech-to-text captioning during this event, please contact us.
As we age, there are important legal documents that we should all have in place. This is especially true for older adults. However, people often wait to until a crisis to make legal decisions, which for some may be too late. While planning ahead for a person's legal needs is ideal, it can be challenging to understand what legal documents are needed and where to begin. Join this webinar to learn more about the legal needs of aging and proactively planning for these needs.
Participants in this webinar will be able to:
Understand the importance of planning for the possibility of becoming incapacitated and for the distribution of property after death.
Identify which legal documents are important for adults to have as they age.
Clarify misconceptions around the legal implications of Medicaid planning.
Identify resources and legal experts that can help to prepare necessary documents.
Presenters: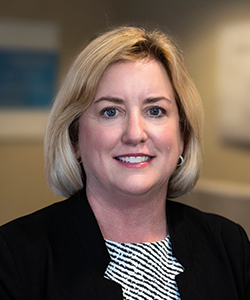 Kathleen Spethman Pallesen, JD, opened Spethman Pallesen Law Offices in 2013 with her father, Richard J. Spethman, a longtime private practice attorney and Douglas County District Court Judge. An attorney and community volunteer, Pallesen crafts unique solutions for her clients. Every family, every situation, every detail can be different. Her practice focuses on civil litigation, adult guardianship and conservatorship cases, probate, adult guardian ad litem appointments, adoption and elder law issues, including Medicaid asset protection, caregiver agreements and Medicaid spend-down cases.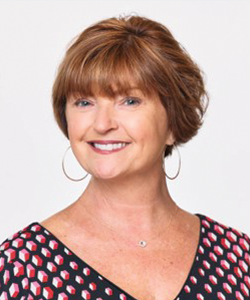 April Ibarra, MGS, is a gerontologist and strategic partnerships manager for Home Instead, with more than 25 years' experience in healthcare and aging. She is passionate about improving the lives of older adults through advocating, educating, and providing resources to help them live their highest quality, most independent life.