Start time
10:00 AM Pacific
End time
11:00 AM Pacific
Presented by ASA's Lifetime Education and Renewal Network (LEARN)
ASA Members: Register now for FREE
Not a Member? Join ASA or register for this event for $49
Includes complimentary CE credits*
*ASWB CE Credit Changes 2018: Beginning September 25, 2018, ASA will no longer be able to  issue ASWB CE credits for recorded web seminar attendance. You can only claim ASWB CE credit if you watch "A User's Guide to Lifelong Learning" at 10:00am PT on October 4, 2018. We apologize for any inconvenience. This change is due to ASWB ACE Provider distance learning requirements.
In recent years there have been significant advances in research about how we learn. Consequently, the methods we use to absorb (as well as impart) new information have improved. This workshop will help you to view the learning process in a new way, and apply that awareness in your work. More specifically, you'll learn methods to help combat procrastination, how to use diffuse and focused learning strategies, how to help information "stick" and how technology is rapidly changing the learning landscape.
Participants in this web seminar will be able to:
Identify one learning/enrichment goal
Understand how we process new information
Describe at least two tips on how to become a better learner
Discover new lifelong learning resources
Presenter: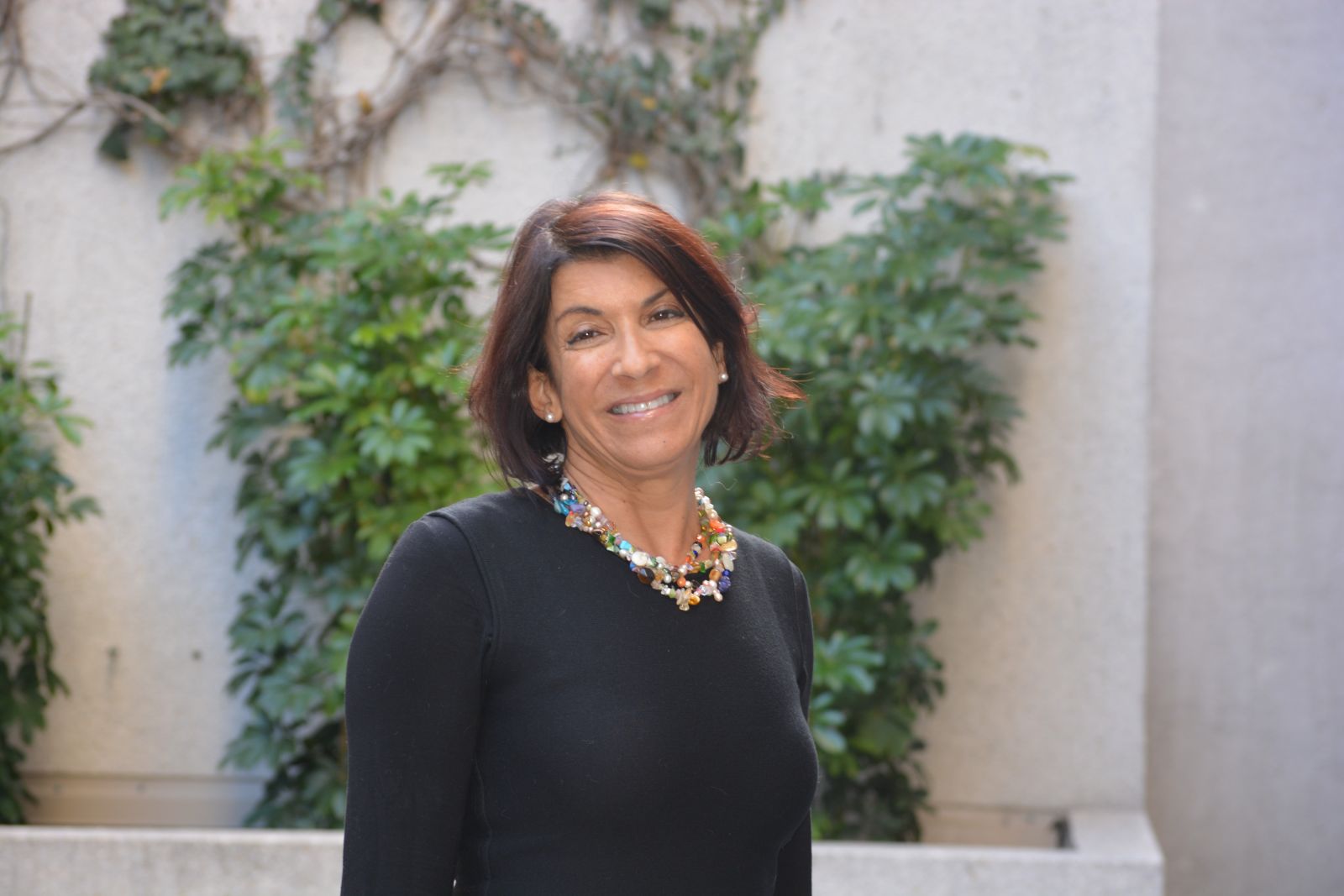 Hope Levy creates personal enrichment programs such as brain fitness, telling your story, encore career strategies and using positive psychology for lifelong learning, and staff development programs. She is passionate about helping organizations create a more age-friendly environment for the people they serve by facilitating empathy-building aging-simulation experiences and strategy sessions to enhance services to their constituencies.