1:00 PM Pacific
2:00 PM Pacific
Presented by ASA as part of Virtual AiA20.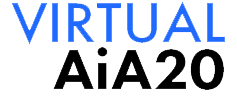 ​
Includes 1 complimentary CE credit*
If you require ADA accommodation to participate in this web seminar, please contact us at your earliest convenience to make arrangements – info@asaging.org
This session will present the results of a study funded by the University of Nebraska at Omaha, College of Public Affairs and Community Service. The study explored the relationships between nursing home volunteer programming of 52 Nebraska nursing homes and their quality measures. Volunteers providing individualized activities were correlated with lower incidence of urinary tract infections and lower use of psychotropic drugs.
Participants in this web seminar will be able to:
• By the end of this presentation attendees will be able to: Compare rural and urban nursing home volunteer programs and the impact they have on quality measure outcomes.
• Identify quality measures that are significantly related to volunteer program activities.
• Explain the efficacy of personalized volunteer activities to reduce the use of psychotropic drugs
Presenters:
Dr. Paul P. Falkowski, gerontologist, instructor, researcher, and author, is a global thought leader in volunteerism and long-term care support services. He is passionate about creating "super" volunteers that play a significant role in providing person-centered care for older adults and meaningful support of professional care staff. He recently released his first book "Creating the Volun-Cheer Force: Rethinking the way we use volunteers in long-term care."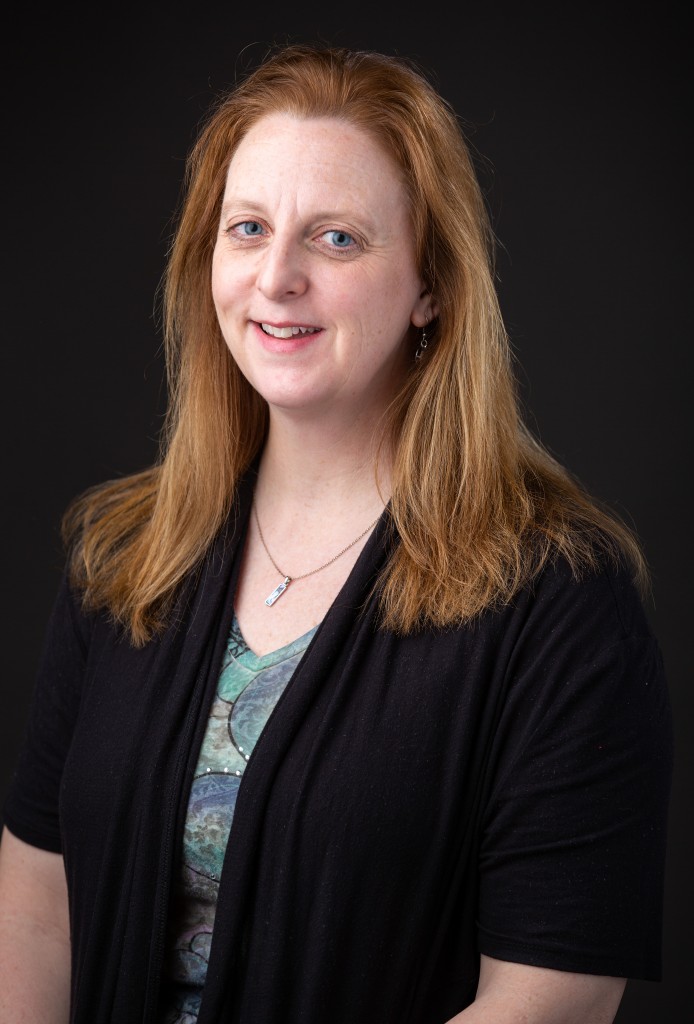 Dr. Nancy Kelley is a Professor with the Grace Abbott School of Social Work at the University of Nebraska Omaha. Her research, practice, and policy interests include: quality of care/quality of life of older and disabled adults; family and non-relative caregiving across the lifespan in both community-based and institutional long-term care settings; mental/behavioral health across the lifespan; and intergenerational relationships. Some specific areas of interest involve grandparents raising grandchildren and aging parents of adult children with disabilities.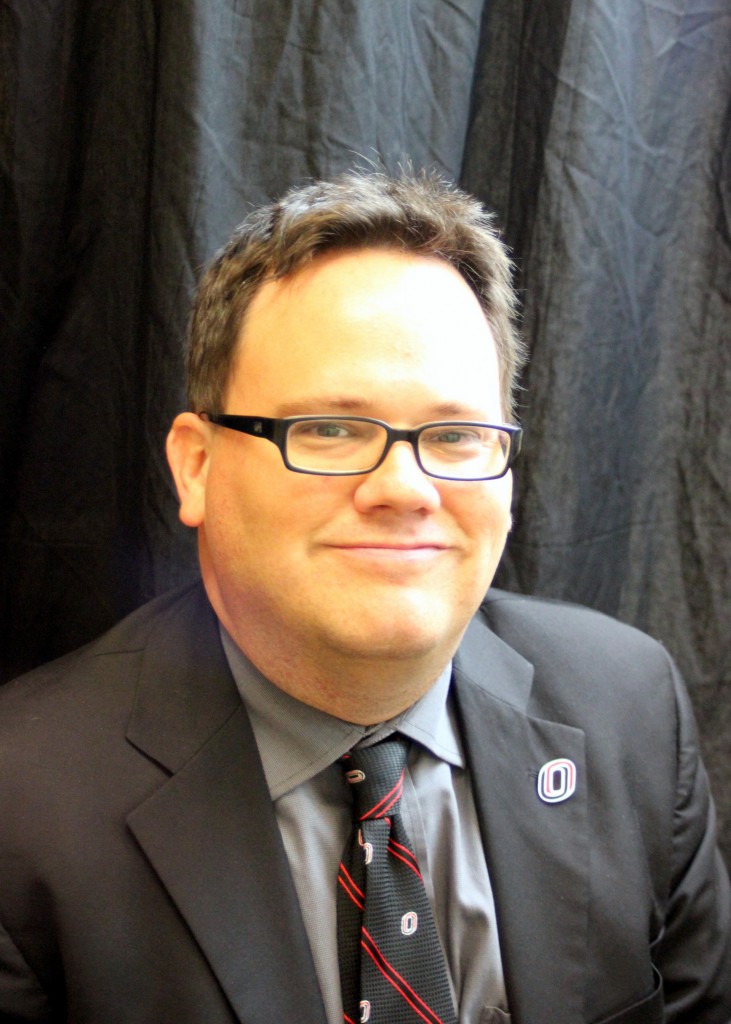 Dr. Christopher M. Kelly is an Associate Professor and the Graduate Program Chair in the Department of Gerontology at the University of Nebraska Omaha. His research explores indicators of nursing home quality, as well as innovative long-term care alternatives at the state and local levels. Dr. Kelly, along with his colleagues at UNO and at Georgia State University, is also exploring efforts to improve the quality of nursing home alternatives, such as assisting living and home care, particularly through the recruitment, training, and retention of direct care workers.