10:00 AM Pacific
11:00 AM Pacific
Part of the Aging and Disability Business Institute Series—a Collaboration of n4a and ASA.
Includes complimentary CEs
If you require ADA accommodation to participate in this web seminar, please contact Steve Moore at your earliest convenience to make arrangements – smoore@asaging.org
In response to nationwide efforts to better coordinate and manage service delivery to Medicaid recipients, the State of Washington initiated the Health Home Model of care coordination, which focuses on high-cost, at-risk Medicaid enrollees who have one or more chronic health conditions. These beneficiaries struggle with multiple issues, such as access to safe and affordable housing, which often are referred to as "social determinants of health." When aging services professionals engage with these clients to assess their motivation levels and personal health goals, they can connect them with community resources that may alleviate obstacles to well-being, help to improve health outcomes through better care management and disease prevention, and avoid costly medical treatments.
Participants in this web seminar will be able to:
I

dentify the targeted outcomes of the Health Home Program;

List the services delivered to Health Home Program clients; and

List the best practices of Washington's Health Home and Care Coordination model.
Presenter: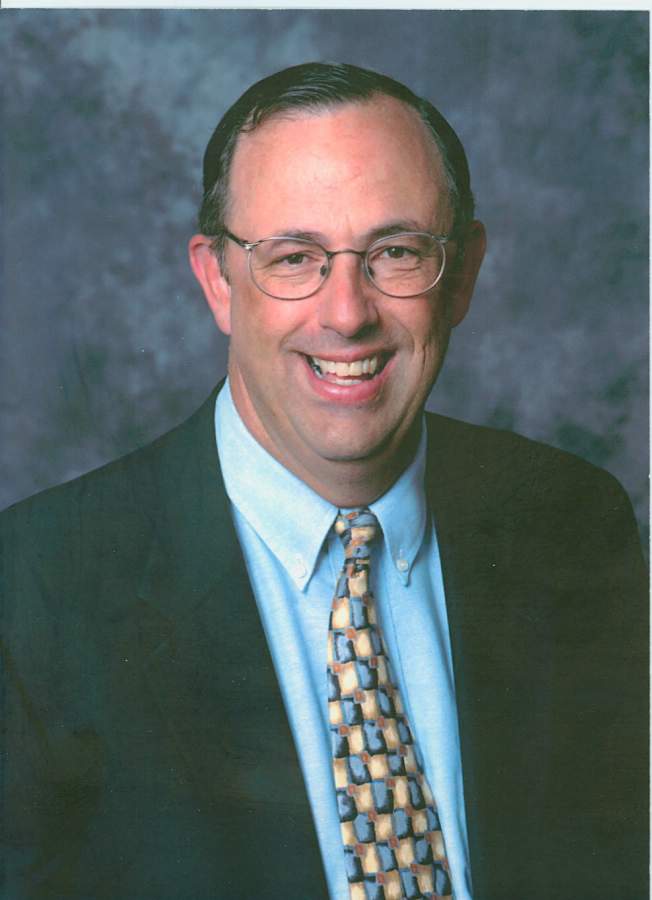 David Kelly is Executive Director of the Area Agency on Aging & Disabilities of Southwest Washington. He holds a master's degree in Public Administration from Brigham Young University, and has served in various management positions within the public and private sectors.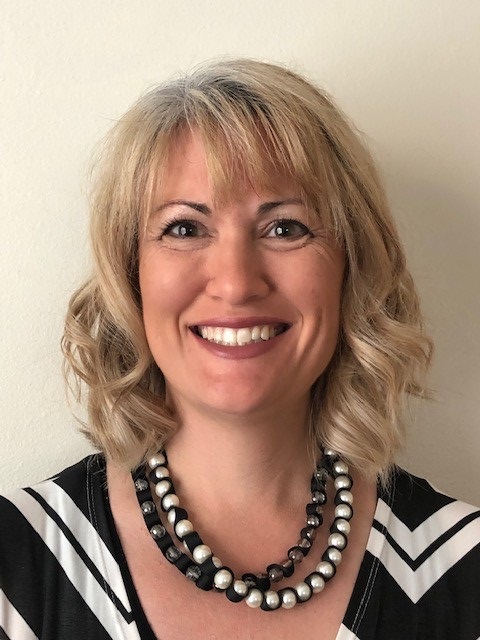 Samantha Waldbauer is Case Management Services Manager at the Area Agency on Aging & Disabilities of Southwest Washington. She holds a bachelor's degree from the University of Puget Sound, and her career spans approximately 20 years in the field of aging, working specifically with Medicare and Medicaid recipients, and identifying best-practices models to employ in Southwest Washington's programs.

The Aging and Disability Business Institute is funded by:
The Administration for Community Living
The John A. Hartford Foundation
Partners:
National Association of Area Agencies on Aging (n4a)
Independent Living Research Utilization/National Center for Aging and Disability
Elder Services of the Merrimack Valley/Healthy Living Center of Excellence.
The Evidence-Based Leadership Council
Learn more about The Aging and Disability Business Institute at www.aginganddisabilitybusinessinstitute.org