10:00 AM Pacific
11:00 AM Pacific
Presented by ASA's Mental Health and Aging Network (MHAN)
ASA Members: Register now for FREE
Not a Member? Join ASA or register for this event for $49
Includes complimentary CEUs*
*This web seminar is approved for AoTA contact hours in addition to CEUs approved for all ASA web seminars
Hoarding disorder is a complicated, painful and difficult-to-manage mental health disorder. It interferes with a person's day-to-day life, including affecting cooking, cleaning and using the bathroom. It can even threaten health and life through tripping and fire hazards. This web seminar will feature three experts on hoarding disorder discussing their recent research and innovations in treating older adults, who are disproportionately affected by hoarding.
Participants in this web seminar will be able to:
Describe recent innovations in the treatment of hoarding disorder among older adults;
Describe how recent research on hoarding disorder in older adults may inform clinical practice; and,
Discuss partnerships between academics and clinicians and government agencies to address the problems caused by hoarding in older adults.
Presenters: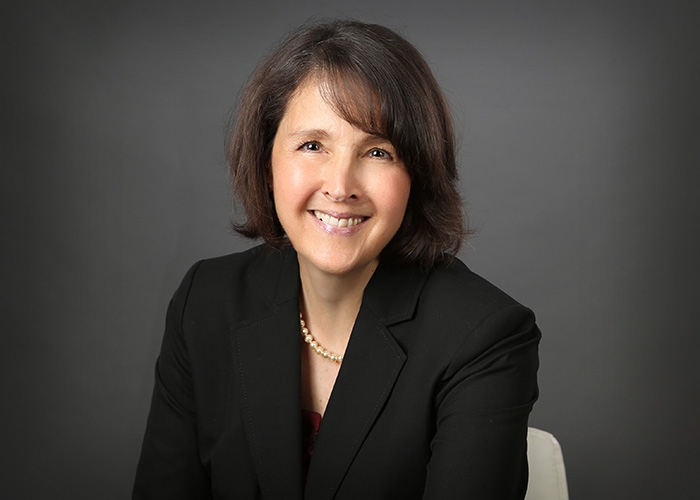 Emily Gurnon is senior editor of health and caregiving at PBS Next Avenue, a website for America's older adults.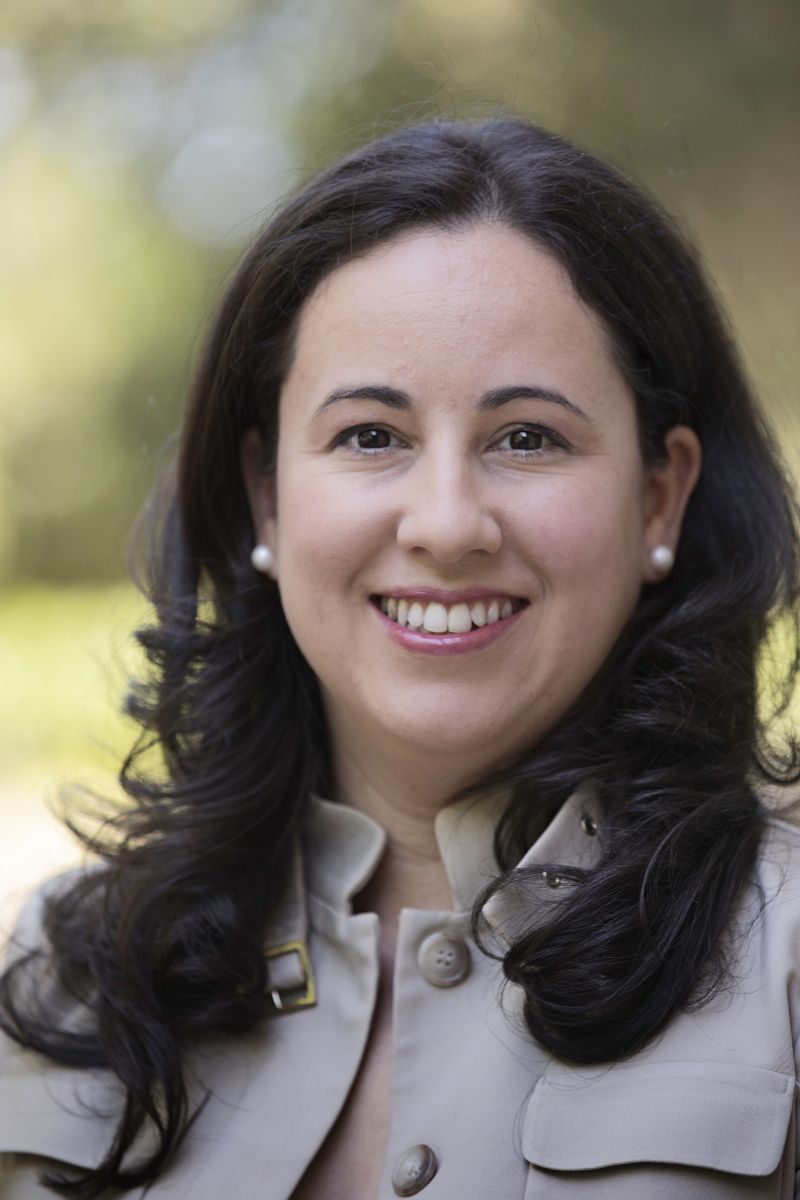 Carolyn Rodriguez, M.D., Ph.D., is assistant professor, director of the Hoarding Disorders Research Program, and director of the Translational Therapeutics Lab in the Department of Psychiatry and Behavioral Sciences, Stanford University School of Medicine.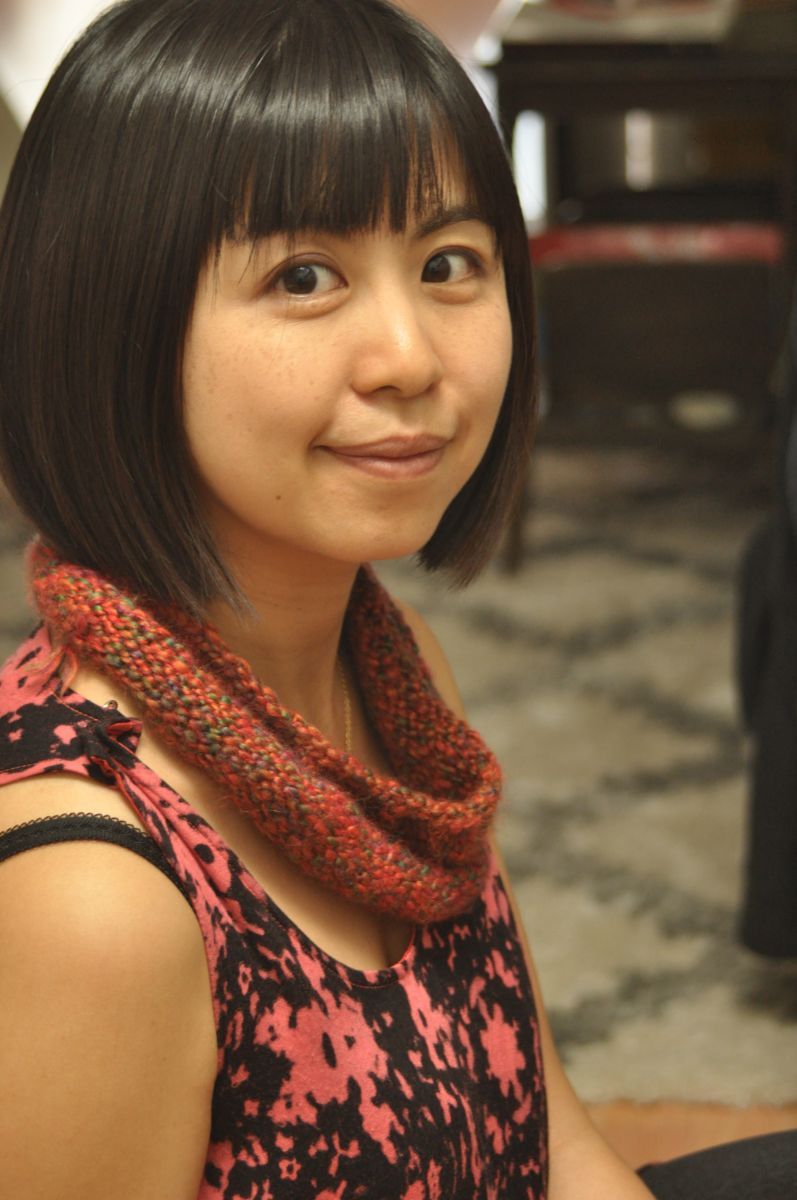 Chia-Ying Chou, Ph.D., obtained her doctorate in Psychology from University College London, and in 2014 began her postdoctoral fellowship at UCSF specializing in treating hoarding disorder. Chou has worked with a hundred individuals with hoarding disorder using Cognitive Behavioral Therapy and Compassion Focused Therapy.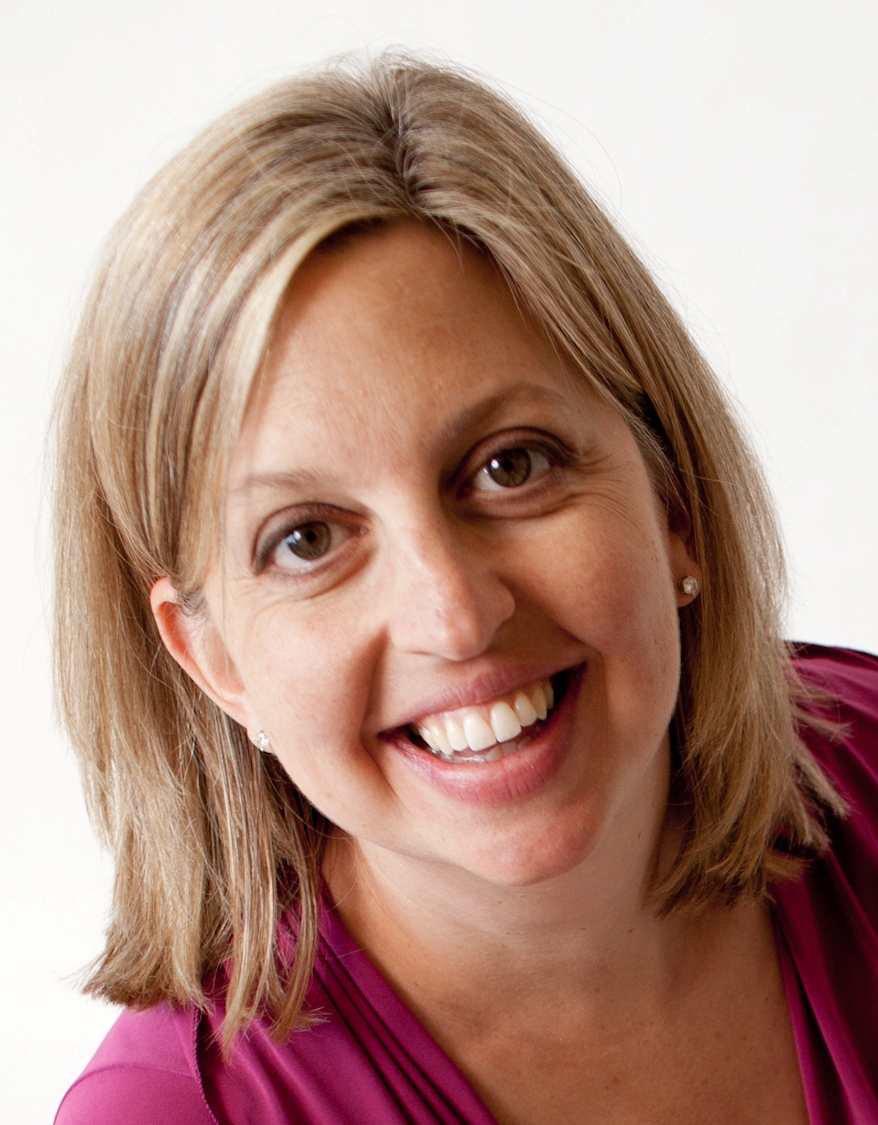 Monika Eckfield, Ph.D., is a public health nurse who has worked with older adults with hoarding disorder since 2002. She is an assistant professor of Nursing at California State University, East Bay where she leads the Psychiatric Mental Health Nursing program.