Start time
10:00 AM Pacific
End time
11:00 AM Pacific
Part of the Aging and Disability Business Institute Series—a Collaboration of n4a and ASA
Includes complimentary CEUs*
Although a growing body of research suggests that social determinants of health—social, functional, environmental, cultural and psychological factors—are intricately linked to health and wellness, our fragmented medical and social services are underequipped to address these needs. The Ambulatory Integration of the Medical and Social (AIMS) model—developed by the Center for Health and Social Care Integration (CHaSCI) at Rush University Medical Center—integrates masters-prepared social workers into primary care teams to identify, address and monitor social needs that influence health. Preliminary evidence indicates that AIMS reduces clients' emergency department visits, hospitalizations and readmission rates. Also AIMS creates opportunities for community-based organizations (CBO) to develop partnerships with local health clinics to integrate care and promote better health outcomes—building on the expertise of CBOs and opening the door for new sustainability mechanisms. This web seminar will highlight training and implementation support for CBOs interested in replicating AIMS.
Participants in this web seminar will be able to:
Articulate healthcare's blind spot and the need for health and social care integration;
Identify key elements of the AIMS intervention; and,
Identify the opportunities and challenges of building CBO–healthcare partnerships.
Presenters: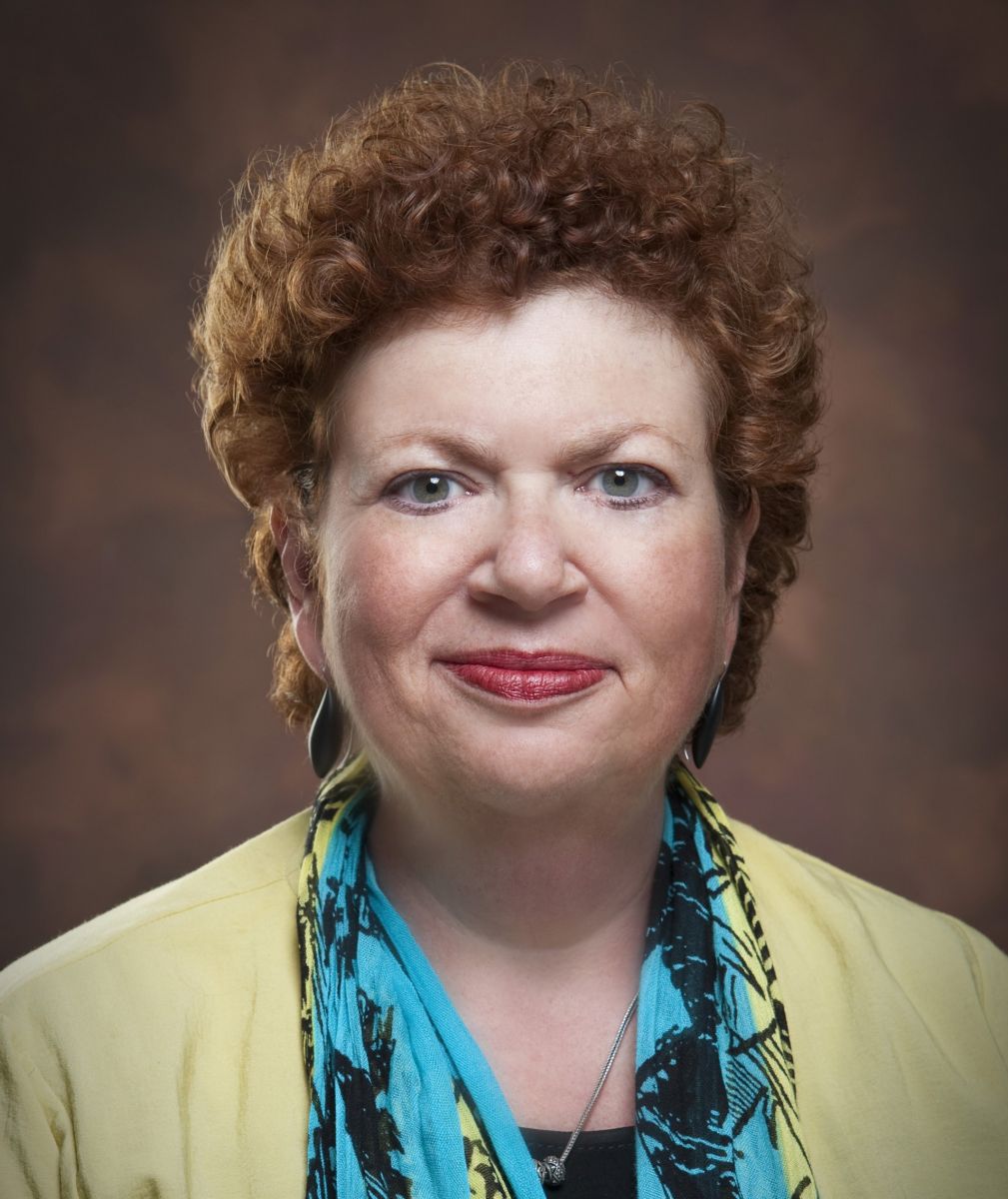 Robyn Golden, LCSW, serves as the associate vice president of Population Health and Aging at Rush University Medical Center in Chicago, where she also holds academic appointments in the departments of Preventive Medicine, Psychiatry, Health Systems Management and the College of Nursing. She is a former chair of the American Society on Aging's board of directors.
Matthew Vail is a clinical social worker in the Department of Social Work and Community Health at Rush University Medical Center. He also serves as a coordinator for the Center for Health and Social Care Integration.
Sharlyn Pech, LCSW, is an AIMS social worker at Aging Care Connections in LaGrange, Ill.
The Aging and Disability Business Institute is funded by:
Administration for Community Living
The John A. Hartford Foundation
The Gary and Mary West Foundation
The Colorado Health Foundation
The Marin Community Foundation
Partners:
National Association of Area Agencies on Aging (n4a)
Independent Living Research Utilization/National Center for Aging and Disability
Elder Services of the Merrimack Valley/Healthy Living Center of Excellence.
Learn more about The Aging and Disability Business Institute at www.aginganddisabilitybusinessinstitute.org
https://members.asaging.org/members_online/registration/register.asp?mt=WB0424S&af=ASA