10:00 AM Pacific
11:00 AM Pacific
Presented in observance of World Elder Abuse Awareness Day
Includes complimentary CEUs*
This web seminar will provide participants with practical tips on creating and maintaining a coordinated community response (CCR) to address issues of elder abuse and financial exploitation. Attendees will learn strategies to bridge common gaps seen between senior service providers, victim advocates at community-based organizations, and other partners involved in the response to survivors of abuse later in life. In addition to providing a blueprint for building comprehensive coalitions to address crimes against older adults in a holistic way, this presentation will offer tips on how to ensure the sustainability of a coordinated community response.
Participants in this web seminar will be able to:
Identify and understand the partners who could and should be involved in a CCR;
Understand strategies to gain effective participation of traditional senior services and community-based victim advocacy in a collaborative response to elder abuse and financial exploitation;
Identify the concrete action steps necessary to create and deploy education, outreach, and policy advocacy plans; and,
Understand the landscape of existing funding streams to help support the development of elder CCRs as well as identify new initiatives to sustain efforts.
Presenter: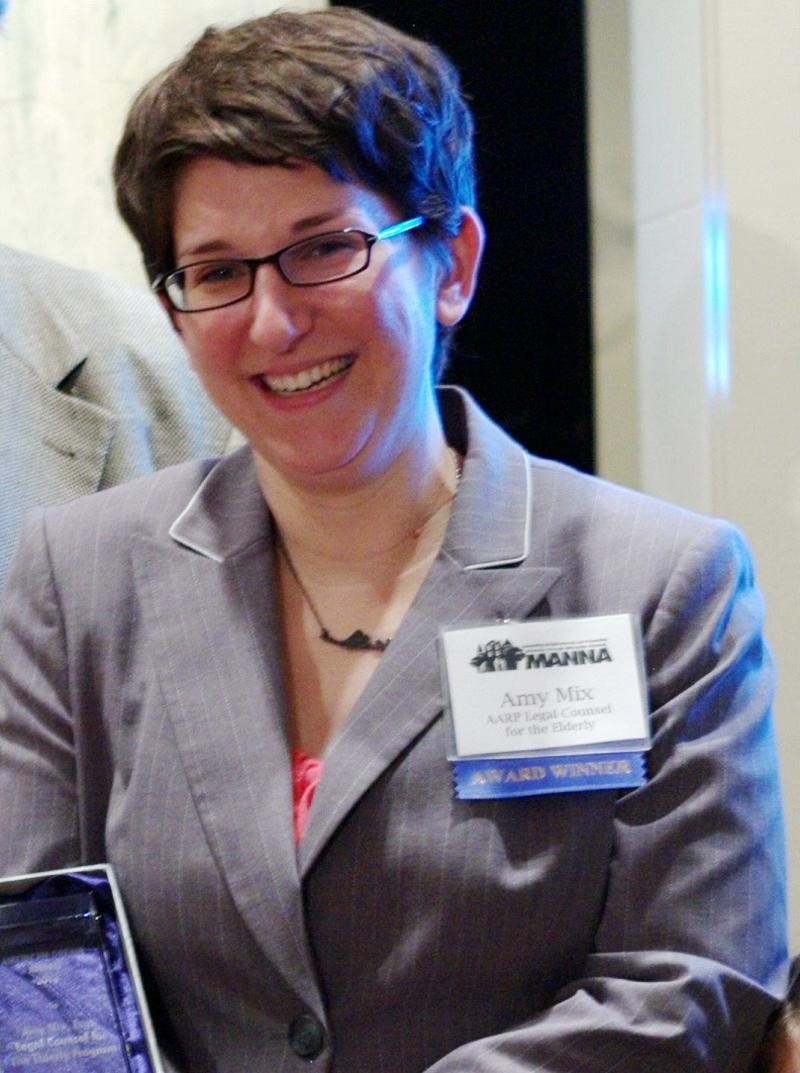 Amy Mix is the supervising attorney for the Consumer Fraud and Financial Abuse Unit at Legal Counsel for the Elderly, a nonprofit affiliate of AARP, and the primary provider of free legal services and advocacy for older people in the District of Columbia.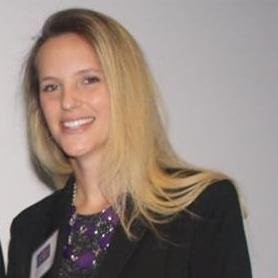 Bridgette Stumpf is the executive director and co-founder of the Network for Victim Recovery of DC, which provides assistance to victims of all crime types in asserting their rights throughout the criminal justice process and civil legal assistance to survivors of sexual assault, intimate partner violence and stalking in DC Superior Court.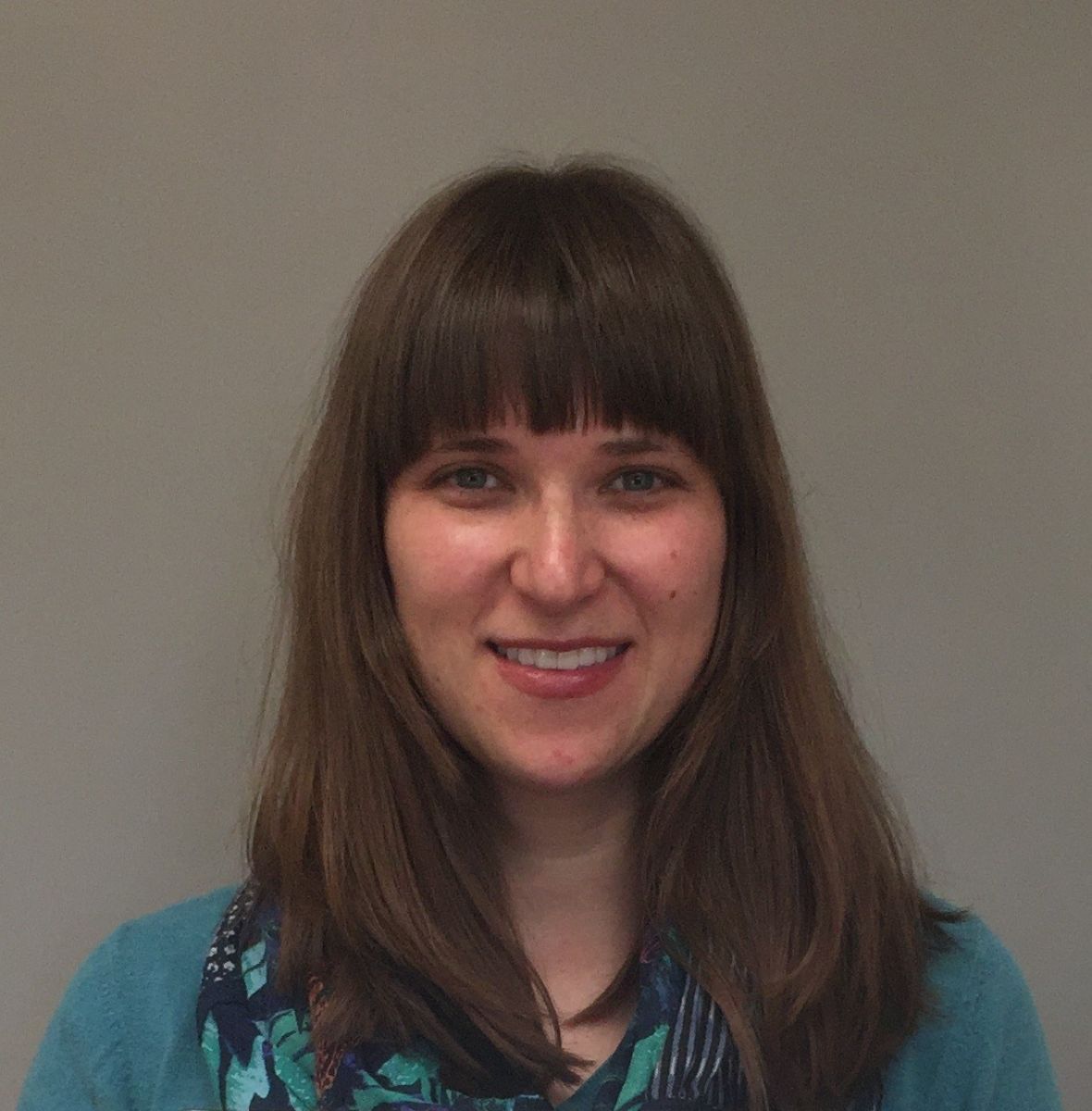 Merry O'Brien, MSW, is the grants administrator and elder justice coordinator at the Network for Victim Recovery of DC.