10:00 AM Pacific
11:00 AM Pacific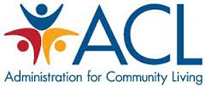 Part of the National Alzheimer's and Dementia Resource Center webinar series funded by the Administration for Community Living
Click here to view the recorded presentation on Vimeo at no charge.
The Minnesota Board on Aging's "Cultural Awareness in Dementia Care" initiative is designed to promote principles of health equity and enhance person-centered dementia care for diverse ethnic and cultural communities who have the highest health disparities. We strive to create cultural awareness among service providers that will result in culturally responsive service to persons with dementia and their caregivers. This web seminar will share the program's design and steps for implementation. American Indian and Somali cultural consultants will share their experience in working with service providers to strengthen capacity to provide culturally enhanced services.
Participants in this web seminar will be able to:
Cite two or more norms and values of American Indian and Somali cultural groups regarding dementia;
Identify ways in which they can promote person-centered planning that incorporates cultural norms; and,
Describe how to use a cultural consultant to enhance service delivery.
Presenters: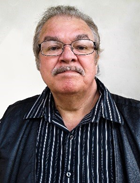 Steve Chapman, M.A., is an enrolled member of the Minnesota Chippewa Tribe, White Earth Reservation. A former county social worker, he is honored to have provided training, education, and support services to the Minneapolis American Indian community for more than 30 years.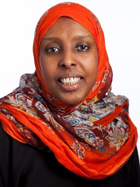 Farhiya M. Farah, M.P.H, is a public health consultant who owns GlobeGlow Consulting and Research, Inc. She has 10 years experience conducting qualitative public health studies in the Somali community, as well as others, and owns an adult daycare facility focused on Somali elders in Minneapolis.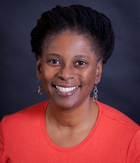 Nancy E. Lee, M.A., develops projects enhancing the effectiveness of the Minnesota Department of Human Services' (DHS) aging services network as it relates to Alzheimer's disease and related dementias.