Start time
10:00 AM Pacific
End time
11:00 AM Pacific
Part of the National Alzheimer's and Dementia Resource Center webinar series sponsored by the Administration for Community Living.
Includes complimentary CEUs*
*This web seminar is approved for AoTA contact hours in addition to CEUs approved for all ASA web seminars
Creating safer communities for people living with dementia requires collaboration between law enforcement, local governments and health and human service organizations. In this session, Jessica Empeño of Alzheimer's San Diego will share lessons learned through one such partnership, and offer attendees interested in working with local law enforcement departments and first responder units practical strategies for outreach, training and collaboration. Molly Schroeder from the Wisconsin Alzheimer's Institute will discuss how the development of the Emergency Medical Services Visitor Program in Wisconsin is bridging gaps and connecting the elderly population to community based resources, with the goal of helping people with dementia who live alone remain safely in their homes as long as possible. 
Participants in this web seminar will be able to:
Describe the elements of a successful community safety collaborative that supports the needs of people living with dementia;
Identify four key dementia-specific training needs of law enforcement and first responders;
Understand the risks faced by persons with dementia who live alone;
Identify key roles of EMS in the visitor program; and,
Understand how people are referred to the EMS Visitor Program.
Presenters: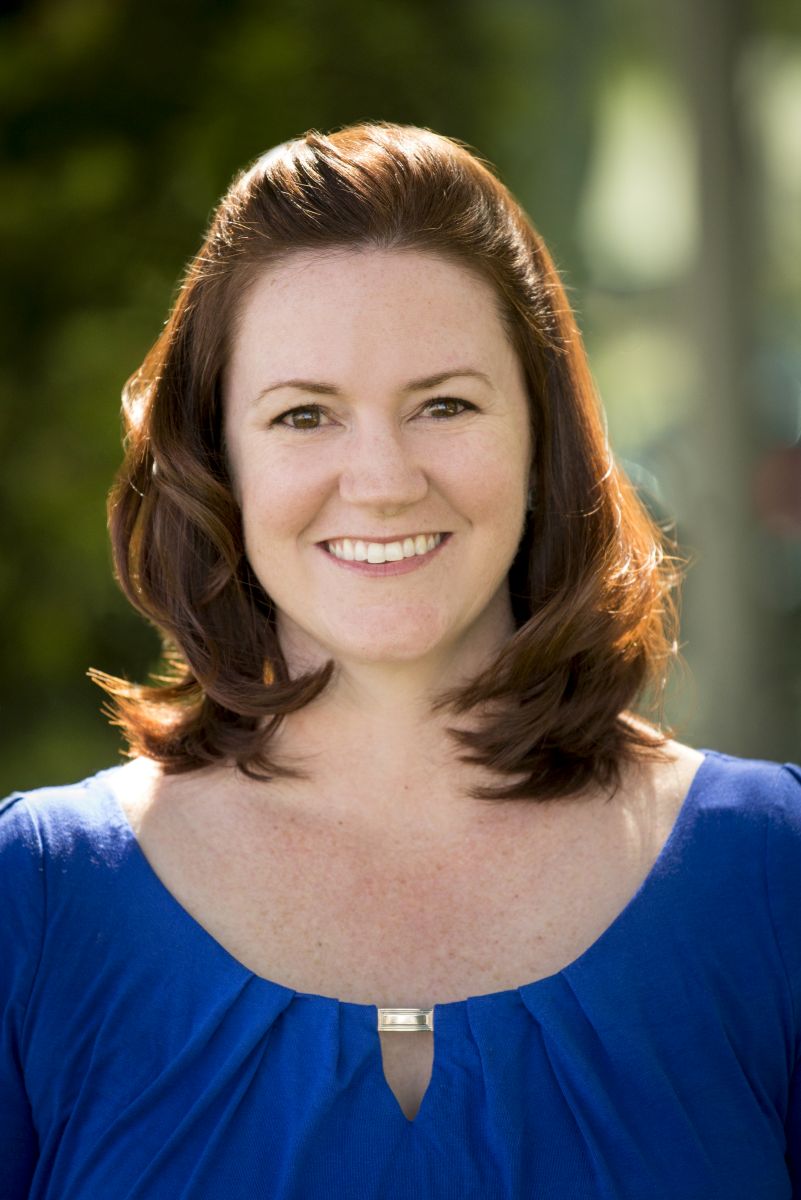 Jessica Empeño is vice president of Programs and Family Services for Alzheimer's San Diego, where she oversees delivery of innovative and quality programs to support individuals impacted by Alzheimer's disease and other forms of dementia.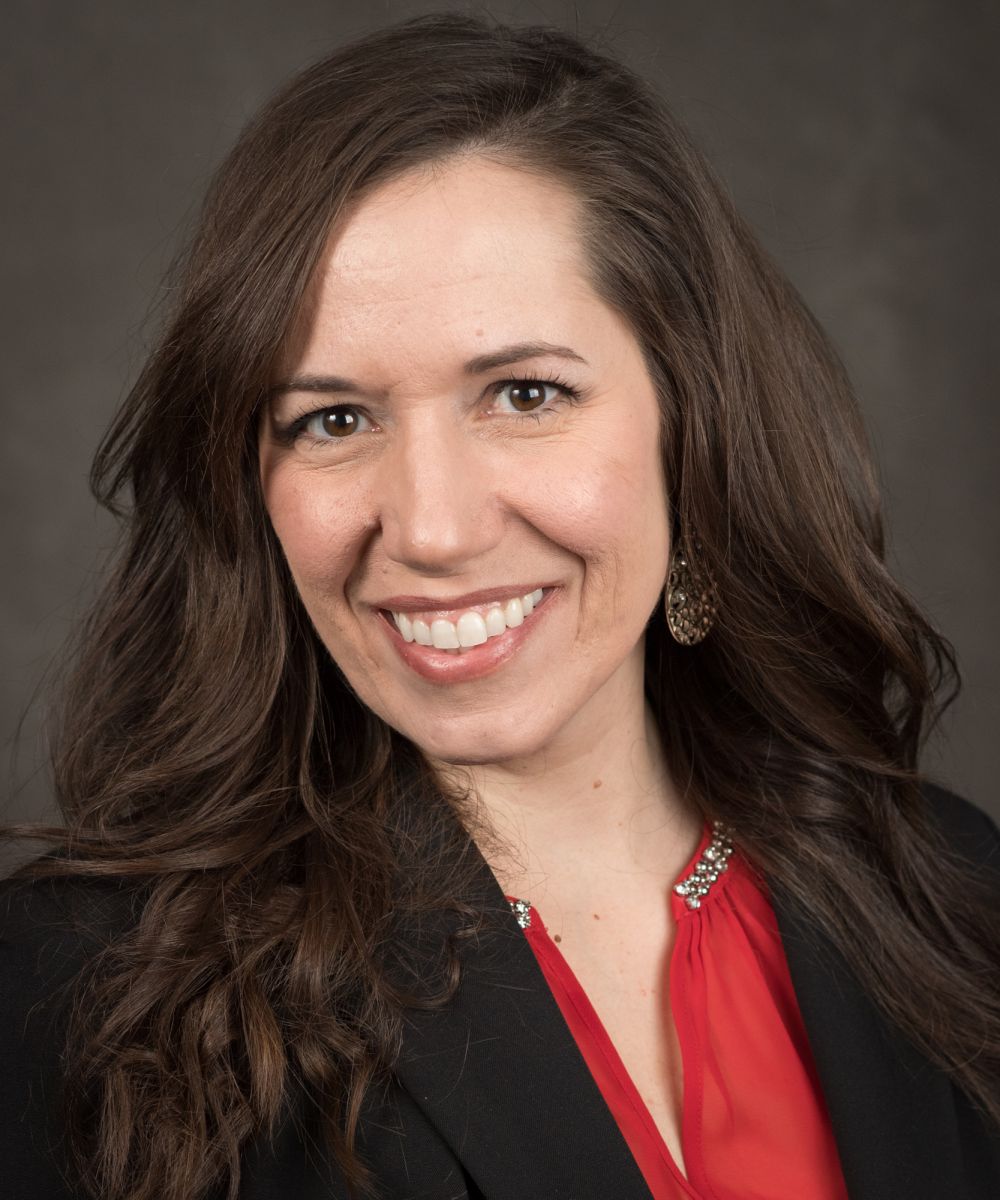 Molly Schroeder is Dementia Programs manager at the Wisconsin Alzheimer's Institute at the University of Wisconsin-Madison.