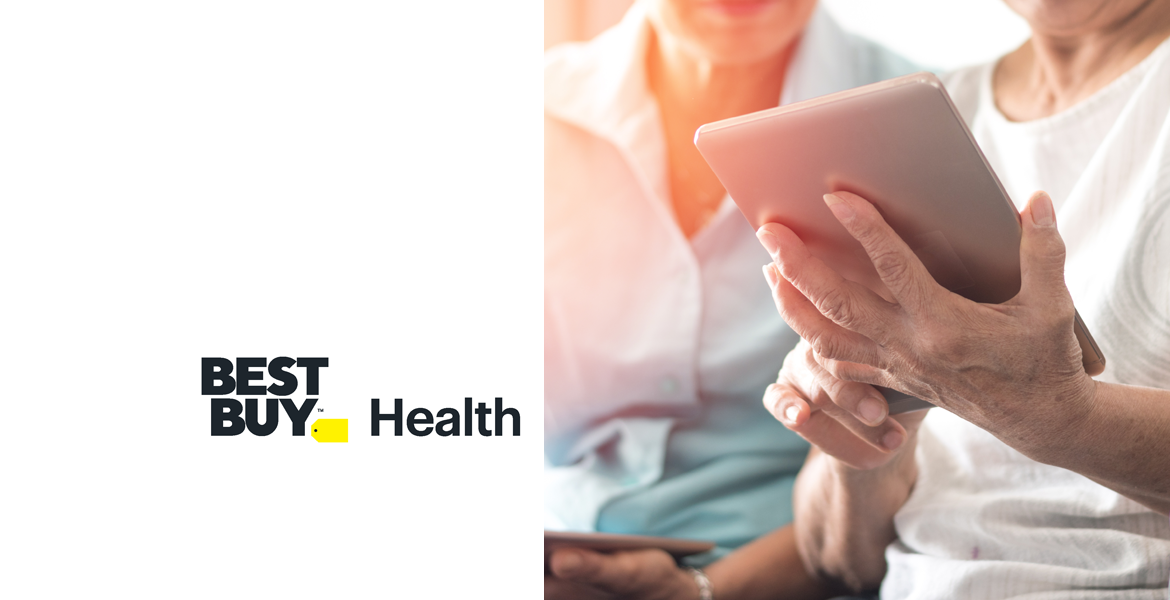 10:00 AM Pacific
11:00 AM Pacific
Includes one complimentary Continuing Education (CE) credit.
To request speech-to-text captioning during this event, please contact us.
This webinar details how technology can support the health of older adults who are aging in place. Barriers and benefits disclosed by older adults are explored. Research linking technology to mental and physical health is addressed. The webinar also explores technology used to improve safety in the home, activities of daily living and information-sharing with the family and caregiving team. Effective teaching styles for engaging older adults with technology are reviewed.
Participants in this webinar will be able to:
Describe the benefits of technology for older adults who are aging in place;
Identify barriers and solutions to engaging older adults with technology;
Explain how smart devices from the Internet of Medical Things can improve safety in the home; and
Apply teaching strategies appropriate for older adults when teaching how to access online services to support activities of daily living.
Presenter: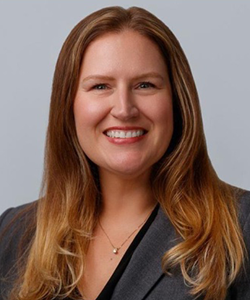 Jamie L. Jones, LMSW, CSA, CHPE, ODCP, is Director of Virtual and Social Care at Best Buy Health and leads the organization's Virtual Care, Social Care and Telemonitoring operations. Jones brings more than 20 years of remote patient monitoring experience to her position and served as Vice President of Care Center Operations in her previous role at Critical Signal Technologies, which was acquired by Best Buy Health in 2019. Jones codeveloped best-in-class training and development programs for remote patient monitoring as well as social work programs at her previous organization.