10:00 AM Pacific
11:00 AM Pacific
Part of the Family Caregiver Support Series, sponsored by Home Instead Senior Care®
Includes complimentary CEUs*
*This web seminar is approved for AoTA contact hours in addition to CEUs approved for all ASA web seminars
Holistic aging is a hot topic these days—a philosophy that looks at all aspects of a person as they age, including their mind, body and soul.
As people age, they can be fearful of frailty and decline. However, keeping an older adult's mind, body and social life active can prevent or even reverse frailty. And those who assist older adults are in a unique position to help them figure out what activities will work best.
A key to holistic aging is selecting simple activities that older adults find pleasurable or enjoyable. To learn more about how to help older adults protect the mind, body and soul, sign up for this month's web seminar.
Participants in this web seminar will be able to:
Learn the fears older adults have about aging;
Recognize the physical and emotional signs that an older adult's well-being might be at risk;
Understand ways to prevent or reverse frailty; and,
Recommend tips and resources that can help to improve an older adult's body, mind and soul.
Presenter: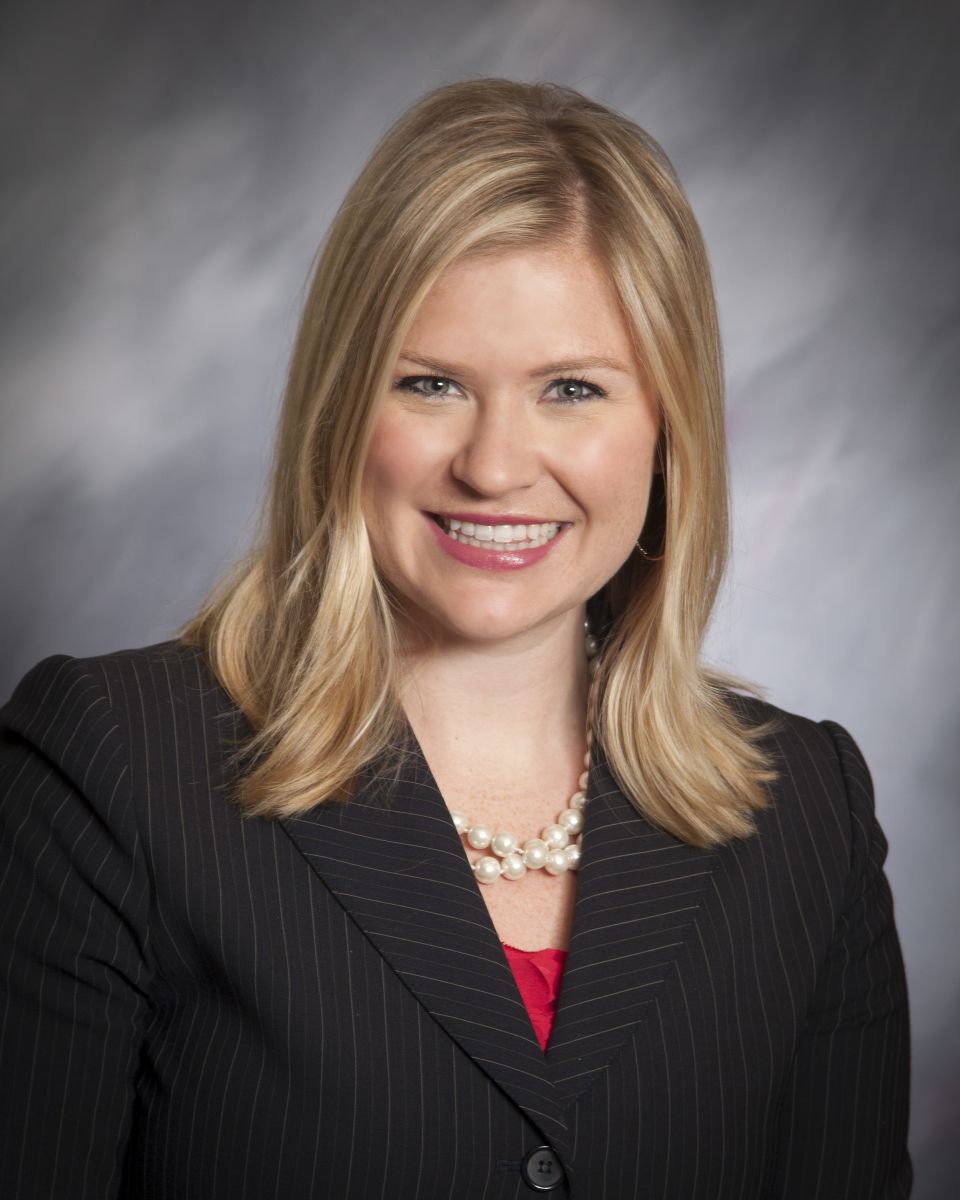 Lakelyn Hogan is a gerontologist and caregiver advocate for Home Instead Senior Care and a doctoral candidate at the University of Nebraska Omaha, studying social gerontology. She has a master of arts in social gerontology and master's in business administration from UNO. Lakelyn has professional experience in the private and public sectors of senior care services.