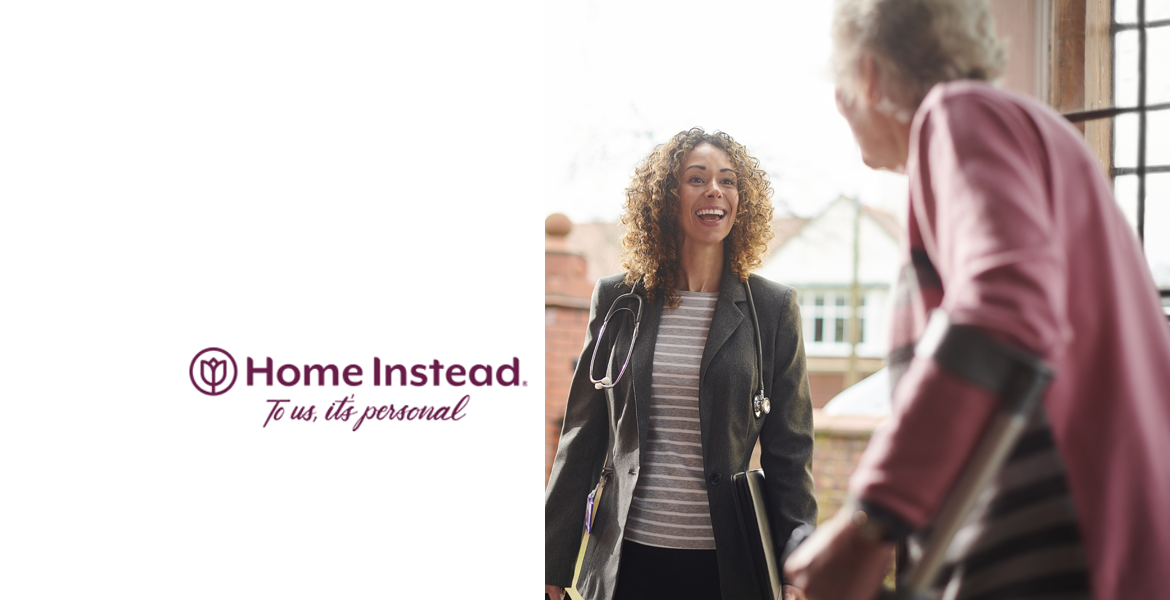 10:00 AM Pacific
11:00 AM Pacific
Includes one complimentary Continuing Education (CE) credit.
To request speech-to-text captioning during this event, please contact us.
Knowing the warning signs of Alzheimer's disease is important for early detection and diagnosis. Family members often are the first to notice the signs, but may struggle on how to approach their loved one about scheduling an appointment with their doctor. Once they do broach the subject, they may be met with resistance or denial. If a diagnosis is received, the individual and their family may be at a loss for what do next and what to expect for their loved one's care needs. As professionals, it is important to help older adults and their families navigate life after a dementia diagnosis by providing them with useful information and support. Join this webinar during World Alzheimer's Month to learn more about what to do next after a dementia diagnosis, what changes to expect and how to best care for someone living with dementia.
Participants in this webinar will be able to:
Review the 10 warning signs of Alzheimer's disease and the importance of diagnosis
Discuss what to expect after a diagnosis and what changes are likely to occur
Learn communication strategies and care tips to best support the individual
Discover resources for professionals and families for diagnosis, care and support
Presenters: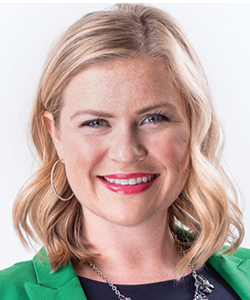 Lakelyn Hogan, PhD, is a gerontologist and caregiver advocate at Home Instead. She educates professionals in aging, families and communities on the unique challenges that older adults face and the resources available to help them thrive. Hogan has worked in the private and public sectors of senior care services and has spoken at national and international conferences on caregiving and aging, plus serves as a resource to the media. She is a board member of the National Alliance for Caregiving, board chair for the Dreamweaver Foundation and vice chair of the Alzheimer's Association's Dementia Care Provider Roundtable.