Start time
10:00 AM Pacific
End time
11:00 AM Pacific
Presented by ASA's LGBT Aging Issues Network (LAIN).
ASA Members: Register now for FREE
Not a Member? Join ASA or register for this event for $49
If you require ADA accommodation to participate in this web seminar, please contact Steve Moore at your earliest convenience to make arrangements – smoore@asaging.org
Public acceptance and awareness of lesbian, gay, bisexual and transgender (LGBT) issues has grown rapidly over the past decades, and research shows more people openly identify as LGBT. Often we hear from aging network providers who have LGBT inclusion efforts in place, "How do we work with the heterosexual and cisgender peers of LGBT older adults?" Current LGBT inclusion practices in aging services have focused on staff training, and a critical component to such services is attention to LGBT older adults' heterosexual and cisgender peers. These potential allies may know someone who identifies as LGBT. We know these peers need accurate information about sexual orientation and gender identity to provide support, understanding and allyship for LGBT older adults.
This web seminar follows our 2019 AiA workshop, continuing the discussion around engaging with hetero peers to enhance and expand inclusive, welcoming aging services. Also we will highlight research, programs, teaching tools and resources to reach hetero and cisgender peers and help them understand sexual orientation and gender identity in a relatable and relevant way.   
Participants in this web seminar will be able to:
Identify the role of hetero peer engagement in their settings;

Define the words allyship and heterosexual privilege;

Describe how peer dynamics help shape social norms in community settings;

Describe the stages of ally development; and,

Identify resources available to engage peers in programming and inclusive service delivery.
Presenters: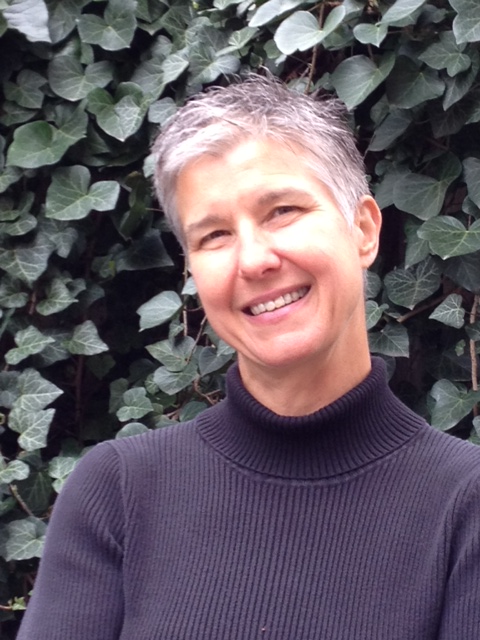 Terri Clark has been working in health education, training and facilitation for nearly 30 years as a certified trainer with SAGE. She serves on ASA's Leadership Council of the LGBT Aging Issues Network (LAIN).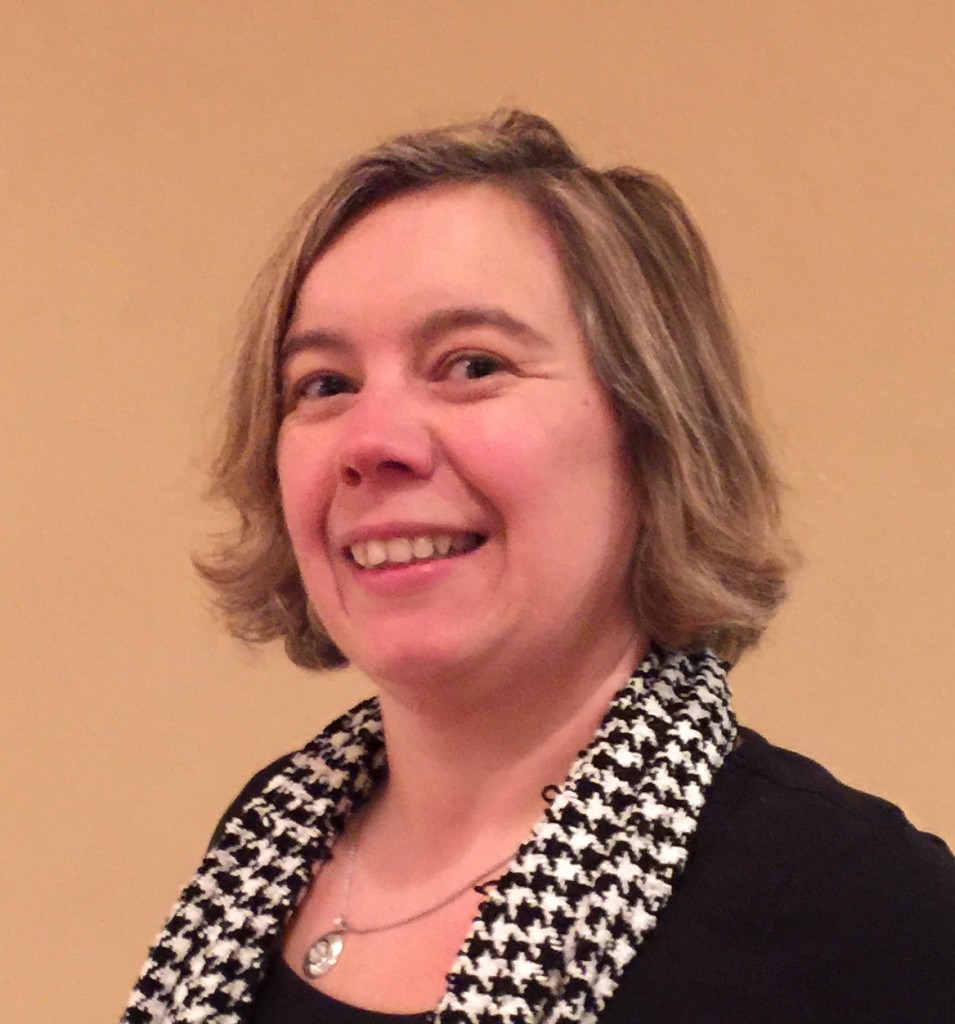 Megan C. McCoy is director of Grant Research & Development at Center in the Park (CIP), a nationally accredited senior center in Philadelphia.

Pat Baldwin is a Certified Senior Center Director and a founder and current chair of SAGE Metro Detroit.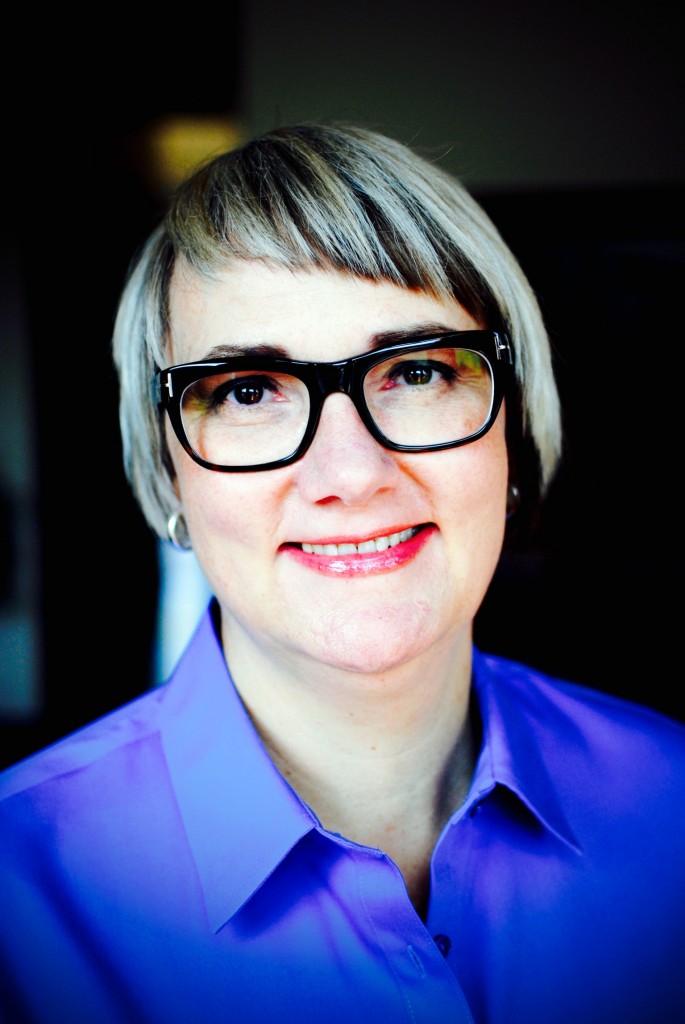 Serena Worthington is the director of U.S. and Global Collaborations at SAGE, working to raise awareness about the need for LGBT inclusive aging polices, programs and services.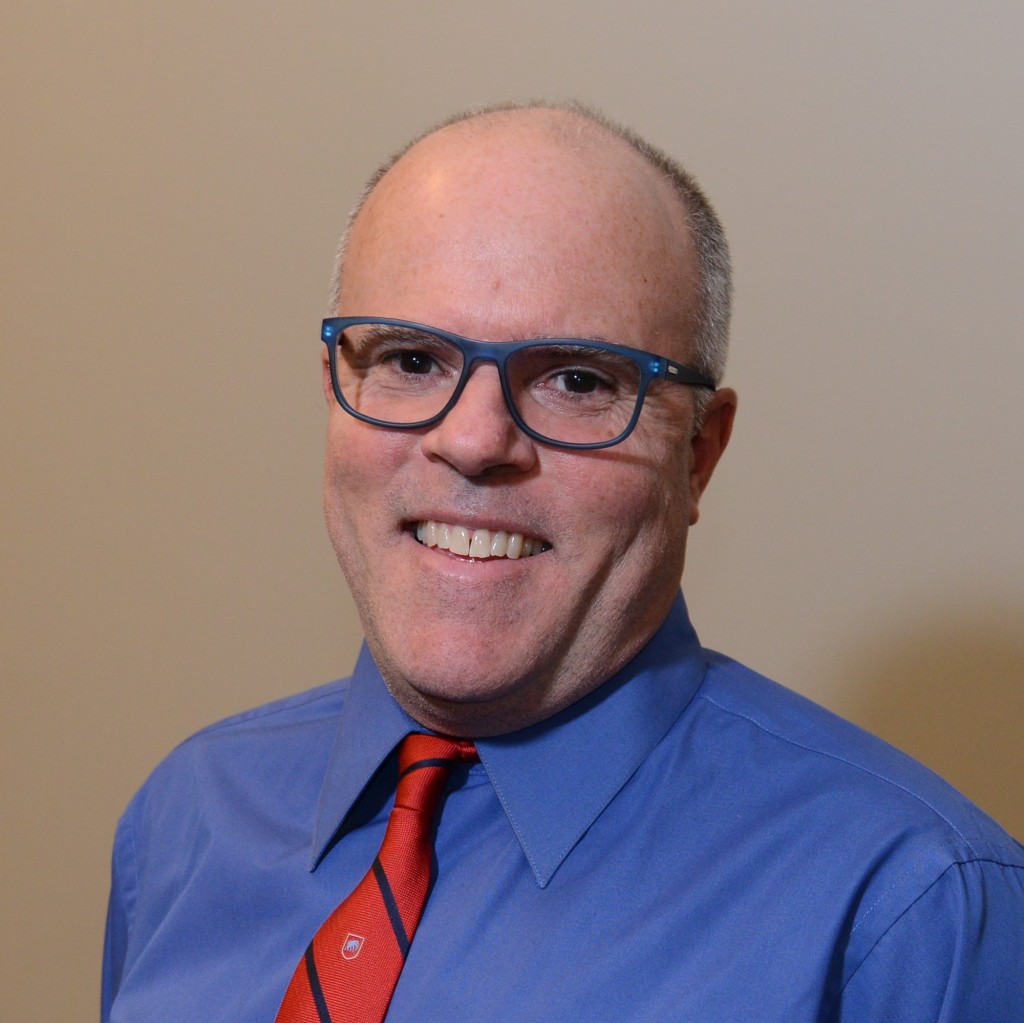 Bob Linscott is assistant director at The LGBT Aging Project at The Fenway Institute in Boston.