Start time
10 a.m. Pacific
Sponsored by AARP Foundation: A Highlighted Session of Virtual AiA20

​
Please be sure to also register for Part 2 of this series, Understanding Social Isolation Series Part 2: Interventions and Best Practices in Healthcare and the Community on May 28.
Includes complimentary CEs
If you require ADA accommodation to participate in this web seminar, please contact Steve Moore at your earliest convenience to make arrangements – smoore@asaging.org
AARP Foundation, with the American Society on Aging, explores the health impacts of social isolation among older adults, and looks at current recommendations and solutions to prevent and mitigate its negative effects. This timely series comes at an unprecedented moment in America, as the novel coronavirus thrusts millions of older adults into greater physical isolation from family, friends and neighbors. As these events unfold, it will be more important than ever for healthcare professionals and those in the aging services sector to understand the importance of social connections and strategies to support healthy social engagement and inclusion. Register for this two-part web seminar to learn about the latest research, screening and measurement methods, recommendations and best practices.
Participants in this web seminar will be able to:
• Define and distinguish social isolation from loneliness;
• List the factors for social isolation among older adults and at-risk populations; and,
• Discuss the importance of validated measurement tools to assess and identify at-risk individuals.
Presenters:
Emily Allen is senior vice president, AARP Foundation where she leads a team of program innovators and social entrepreneurs to develop effective solutions that address the social determinants of health and help vulnerable, low-income older adults secure the essentials.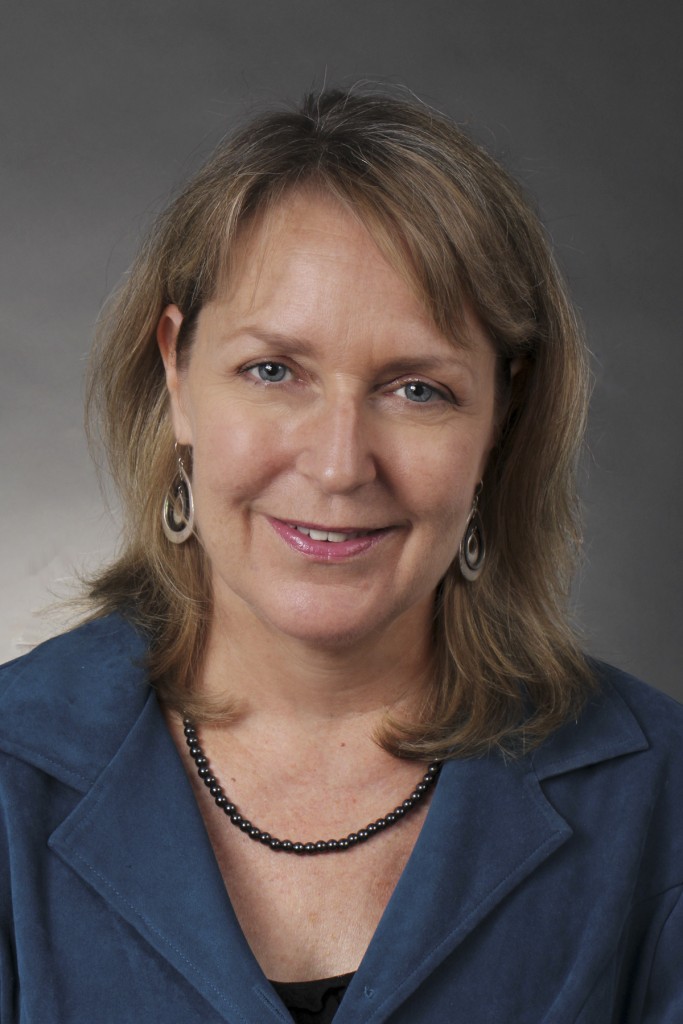 Joscelyn Silsby is the director of evaluation at AARP Foundation, where she has been leading the evaluation work of the organization since 2014.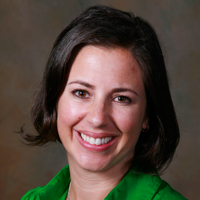 Carla Perissinotto, M.D., M.H.S., is an associate professor at the University of California, San Francisco (UCSF) in the Division of Geriatrics, Department of Medicine, and was in 2017 appointed as the first associate chief for Geriatrics Clinical Programs at UCSF. Dr. Perissinotto is board-certified in Internal Medicine, Geriatrics and Palliative Medicine.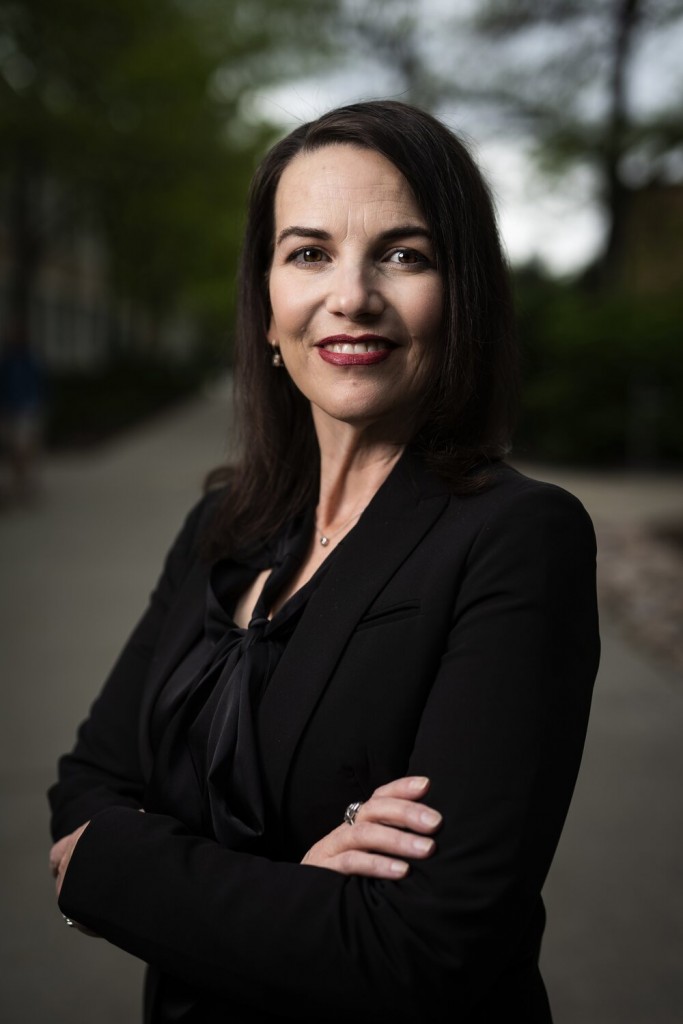 Julianne Holt-Lunstad, Ph.D., is a professor at Brigham Young University, with a research focus on the long-term health effects of social connection.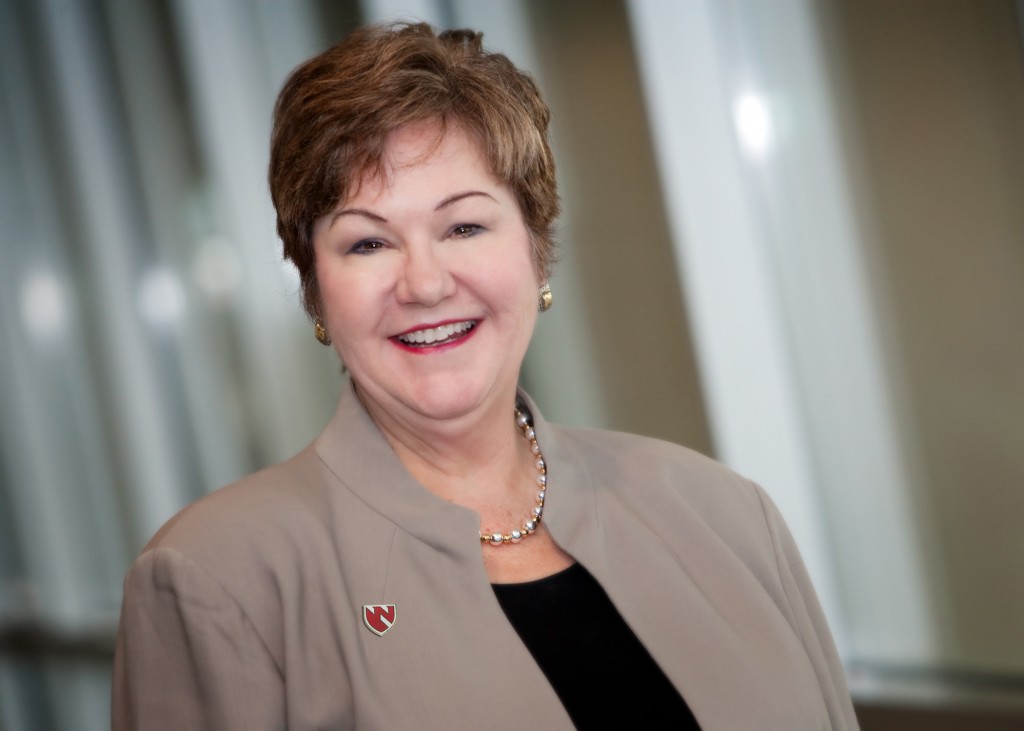 Juliann G. Sebastian, PhD, RN, FAAN Dean and Professor, University of Nebraska Medical Center College of Nursing